Learn How To Enhance Existing Digital Products
FOBA™ takes you through an HRIS product enhancement initiative in a simulated enterprise environment. 
FOBA™ is a 12-week practicum where you'll produce the BA deliverables your team needs to enhance an existing HRIS product to support the HR processes of a large global multinational corporation. This course is designed for:
✓ Career starters seeking to build their skill set.
✓ Experienced professionals seeking to fortify their existing skill set through formal education.
This is a hands-on project-based course where you'll produce the core BA deliverables your team needs to enhance an existing digital product in an enterprise environment.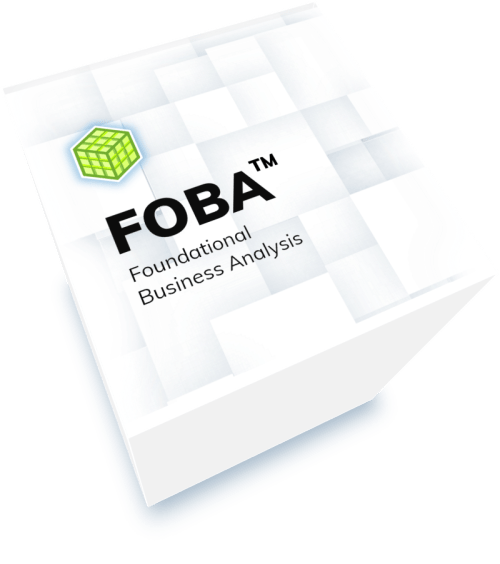 FOBA™ leads you through an HRIS enhancement project where you'll produce the deliverables your upstream and downstream stakeholders require from you.
The project will be presented to you in a case study format containing the information you need to produce your deliverables. The case study will contain perspectives from all stakeholders involved in the initiative. Your job is to interpret the stakeholder needs into user stories, and to elaborate those user stories to the level of detail needed by your downstream stakeholders.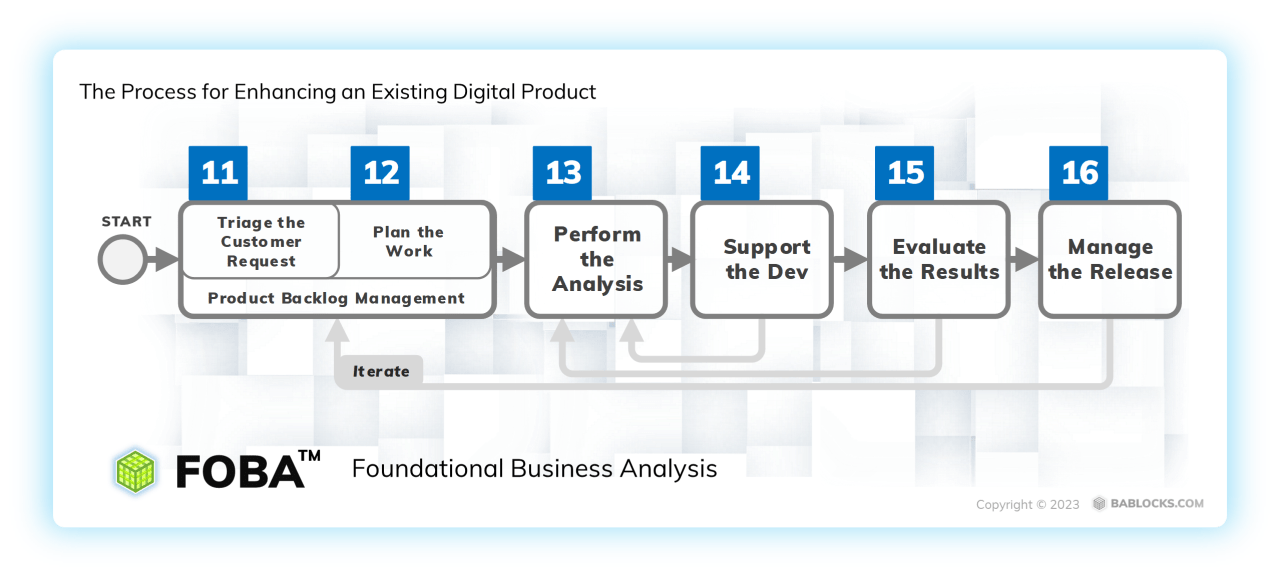 ✓ The role of the business analyst in the ITSM incident & problem management process in the post-project stage
✓ The role of the business analyst in the agile solution delivery process in the post-project stage
✓ How to manage a product backlog that you've adopted from someone else.
✓ How to model a business process using a BPMN-based swim lane process modeling technique
✓ Writing user stories and use cases to model user interactions
✓ Modeling wireframes and producing detailed screen specifications to support the user interaction models with additional details
✓ Modeling the data structure using standard UML-based data modeling techniques
FOBA™ teaches the latest standards.
You will learn the latest standards starting with BABOK v3, ITSM/ITIL-based processes, Scrum-based processes, and UML-based modeling techniques.
FOBA™ is taught by experienced BAs.
You will learn directly from experienced business analysts with 40+ years of experience across the pre-project, project, and post-project stages of an enterprise initiative.
The course is a mix of video releases and live sessions, with the added benefit of assignments that require you to produce deliverables that are reviewed by an experienced BA professional for feedback and grading
Business analysts need to learn a fully integrated set of skills across the

people

,

process

,

product

, and

project

layers of an initiative.  
To achieve this, we rely on our P3 framework to build our understanding of the inner workings of an enterprise solution. We then use this to get a clear understanding of why these skills have been selected, and how each skill integrates with the next.
Perform stakeholder analysis using the agile role analysis technique.
✓ Role Analysis
Produce a BPMN-based swim lane process map to support an HR process.
Produce a set of user stories, use cases, wireframes, and screen specifications.
Write business rules and acceptance criteria for your use cases, user stories, and screen specifications.
Produce a data model to communiate the data needs for the solution.
Learn the Scrum/Agile Principles to become effective at reducing wasted time and effort.
⇔ ITSM/Incident Management
Learn about the ITSM triaging best practices to control the flow of items into the product backlog.
Learn the core agile principles to manage a large enterprise scale product backlog.
Our 12-Week Plan for FOBA™ 2024
You will receive step-by-step guidance and support through theory and practice to build a portfolio of BA artifacts for your interviews.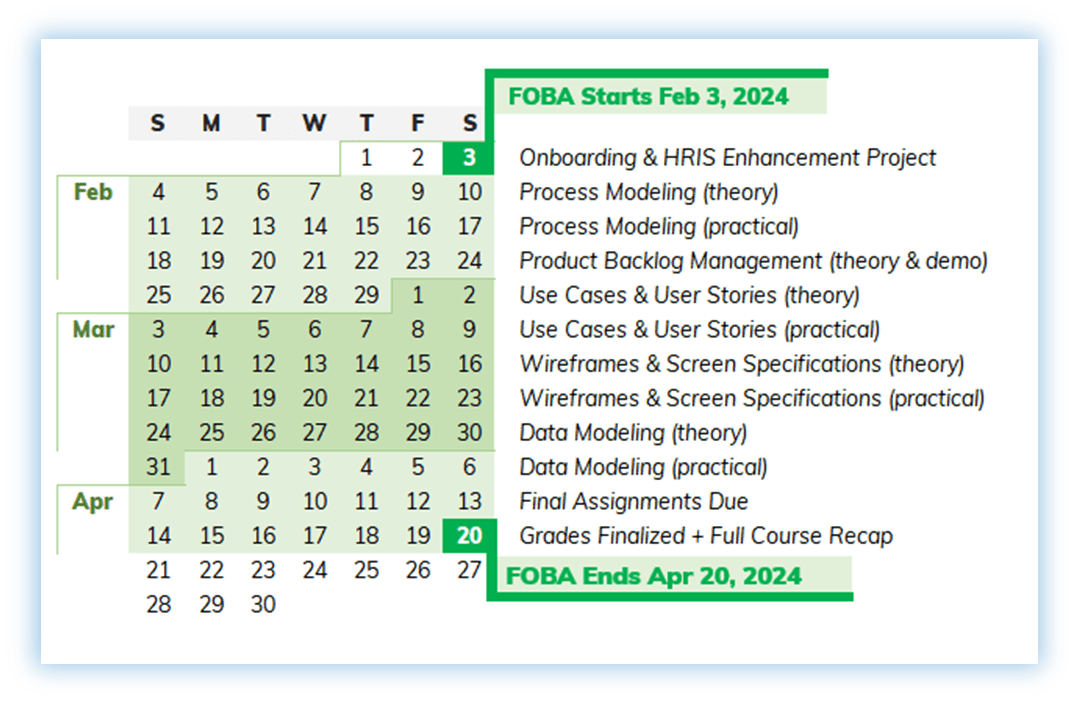 High-quality hands-on learning, with support from experienced BA professionals, every step of the way.
► A Case Based Project (HRIS Enhancement)
A case-based project using Peterson & Baker as a model org to produce the following deliverables including:
✓ Process Model of an HR process using the BPMN-based RAPID mapping technique
✓ User stories using the simple user story format
✓ Use Cases using the standard use case format
✓ Wireframes using industry wireframing techniques
✓ Screen specifications using the specification format
✓ Entity model using the UML class diagram format (the latest standard for data modeling).
► Product Backlog Management
✓ You will learn how to manage and prioritize a backlog through demonstrations
✓ You will see how backlogs are managed using Azure DevOps Boards (aka MS ADO Boards)
► Direct Feedback on Your Deliverables
✓ You will get direct feedback on your deliverables from Emal Bariali, a formally educated BA professional with two decades of BA experience
► 12-Weeks of Instructor Support 
✓ You will get 12 weeks of instructor support from Emal Bariali and Danielle Robert
✓ Emal supports students in producing their deliverables using his experience as a BA consultant
✓ Danielle supports students' success by helping them clarify their career development goals with her experience as a BA manager/hiring manager
► Lifetime Access to Course Materials
✓ You will get have lifetime access to all the the course materials from the course
► Lifetime Access to BA Spaces Community 
✓ You will get lifetime access to our community at no additional cost.
✓ FOBA™ and BAPC™ alumni become members for life at no additional cost.
► Member Pricing on All Courses
✓ You will receive member pricing on all our courses, Atomic Blocks, and additional resources including our data management and SQL courses.
✓ Members save between 15% and 20% over non-members.
FOBA™ is the only standards-driven BA training program that seamlessly blends industry standards with real-world practice to bring you a learning experience like no other.
Provides industry-standard skills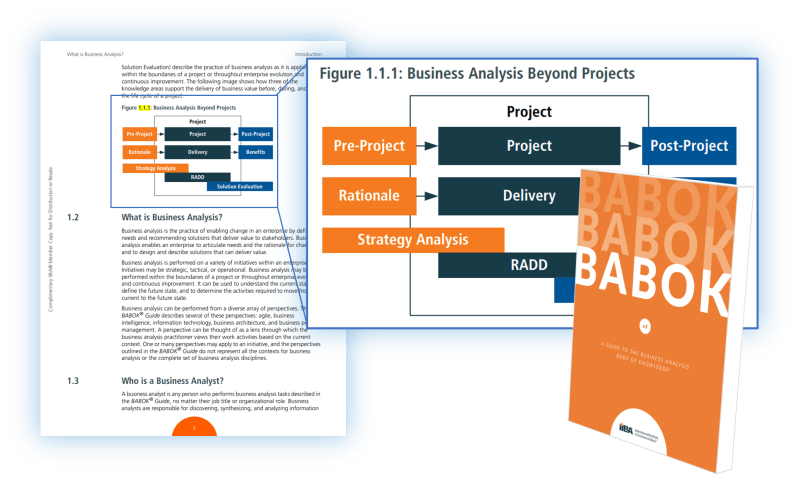 Provides agile principles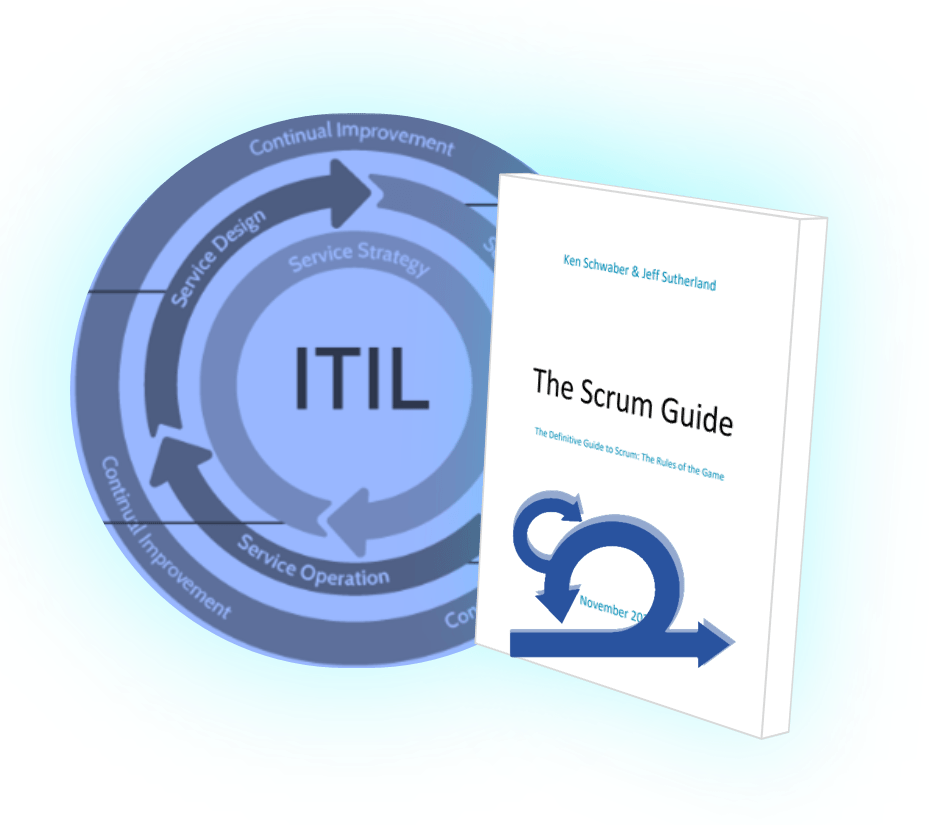 Provides 40+ Years of industy experience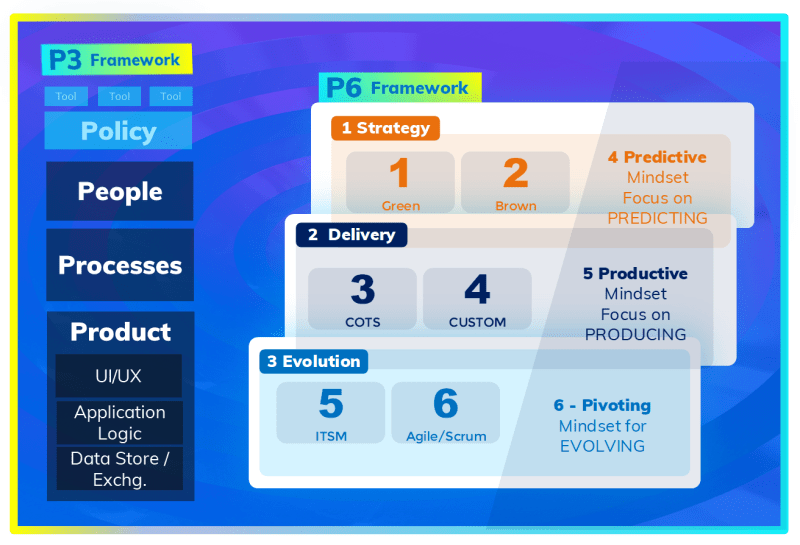 Enrol now with a one time payment or by choosing the payment plan option.
Jan 29, 2024: Enrolment Closes 
Doors to FOBA enrolment close on January 9 2024 at 8:00 PM ET. Please ensure you're enrolled before this time if you'd like to attend the 2024 session.
Feb 03, 2024: Project Kickoff
FOBA Onboarding & Project Overview
- Walkthrough of Agile BA Process
- Overview of HRIS Enhancement Project
- Overview of Project Stakeholders
Enroll with a one-time payment
Enroll with using our payment plan of 6 monthly payments.
Member pricing is not available on the payment plan.
Is cost a barrier for your learning?
Introducing FOBA Flex: High-Quality BA Training at a More Accessible Price.
 FOBA Flex offers the comprehensive business analysis training of our standard FOBA course — but without the one-on-one instructor feedback, at a price that's easier on your budget.