Become A High-Performing Business Analyst and Get on Track for Your CBAP Certification.
BAPC™ is a 10-week accelerated program designed to give you the business analysis skills you need to deliver high-quality digital products in enterprise environments.
You will also earn 40 PD/CDUs to help you qualify to take the CBAP certification exam or to help you renew your current CBAP certification.
Using A Truly Holistic Approach
The core business analysis skillset is made up of a collection of analysis techniques that all work together seamlessly to help the analyst deliver a single cohesive vision of the future state solution.
Most training programs teach a disparate set of arbitrarily selected analysis techniques that fail to produce quality results.
Your process maps form the starting point for your requirements, and your requirements are elaborated through your specifications to support the needs of all your stakeholders.
This is holistic business analysis.
Backed By Latest Industry Standards
The BAPC™ curriculum is fully aligned with the tools, techniques, and perspectives cataloged across the 6 areas of the BA Body of Knowledge from the IIBA. The successful completion of this course awards you 40 PD/CDU credits toward your CBAP certification/re-certification.
The BABOK V3 currently contains the most comprehensive catalog of the standard tools and techniques that business analysts can learn and deploy to help their companies overcome the business transformation challenges they experience.
This course will teach you how to operationalize the key elements of the BABOK V3.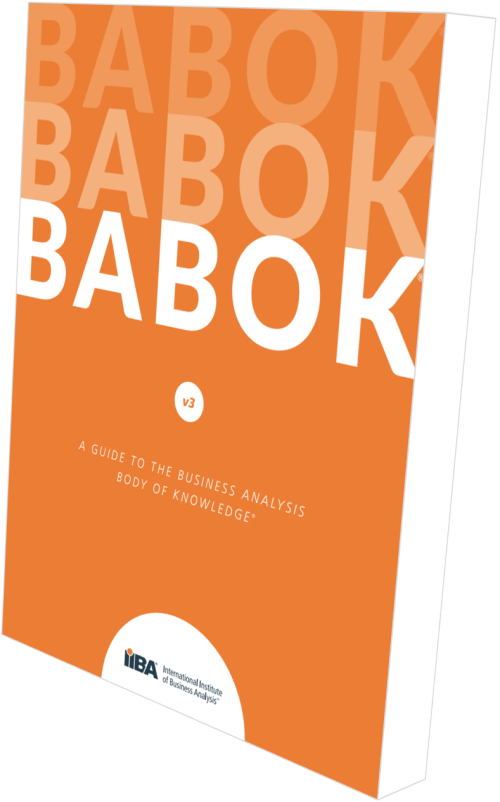 Using Enterprise Class Tools
Real-world challenges require real-world tools.
You will receive access to the industry-dominant enterprise-class tools that most organizations use in their day-to-day operations.
You will use these tools to, document your requirements (MS Word), build your visual models (MS Visio), construct your product backlog (MS Azure DevOps Boards), and centrally store/organize all your deliverables (MS SharePoint & Azure Boards).
What Our Students Are Saying
I came across the BA Blocks community and decided after a while to take Emal's Business Requirements and Functional Specifications course. I am glad that I did.
The quality of Emal's teaching and his dedication to his students is amazing. By the end of the first day, I had actionable insights that I could take to the workplace. The depth of Emal's experience and his obvious passion for teaching makes him a gifted teacher.
I really enjoyed this course and learned a huge amount about my profession. You should try it too.
Jeremie F.
Business Analyst, Australia
Already CBAP certified and having attended several professional development courses/programs, I was looking to upscale my existing business analysis skillset and knowledge to take me to the next level.
After wading through many options, I stumbled across BA Blocks, there was something different about it.  Almost immediately what was different became glaringly obvious, this wasn't just a business seeking to maximize profit, this was a passionate, highly skilled trainer and BA practitioner, who was a master at business analysis.
In addition to this and much to my surprise was also a caring, very ethical, and passionate mentor, who walked the walk right alongside his students helping each one to achieve success
I have taken almost all of his courses so far (the only restriction is time on my side), and I will everyone he offers.
There is no one on the market that can come close to offering what Emal offers his students.
Danielle R.
Senior Manager, Business Analysis, Canada
I'm an experienced BA practitioner and joined BA Blocks to learn more about and connect with Emal.
I enrolled in the requirements and specifications course and can attest his knowledge, skillset, and practical experience is a gift to his students. His approach to teaching the core business analysis concepts and the fundamentals of the Enterprise Solution Delivery (design) Process is, bar none.
His teaching is practical and provides students the opportunity to understand the whole aspect of business analysis is greater than the sum of parts.
Malia B.
CBAP, Portfolio Manager, United States
Frequently Asked Questions
Course Schedule - Winter 2023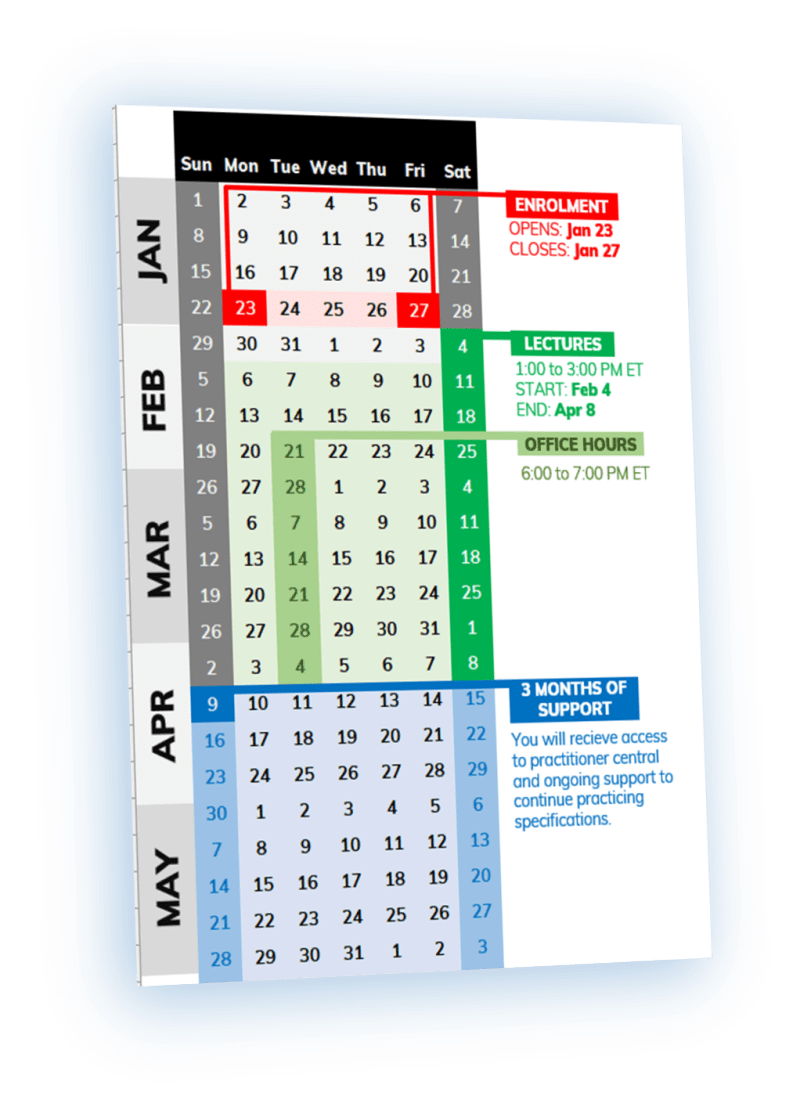 Enrolment Begins: Jan 23 - You will be able to start enrolling in the course through this website. Once enrolled, you will be onboarded onto Peterson & Baker, our fictitious company that is hiring you to produce the deliverables for project synthesis.
Enrolment Closes: Jan 27 - This is the last day students have to enroll in the course. The enrolment window must be closed one week prior to class start to allow for the proper onboarding of students.
Classes Start: Feb 04 - Our first lecture begins.  You will be oriented with Peterson & Baker's solution delivery process to get oriented with the company and get ready to produce your deliverables using their processes.
Lectures will be held on Saturdays.  The lecture days are Feb 04, 11, 18, 25, March 04, 11, 18, 25, and April 01, 08 between 1:00 PM to 4:00 PM ET.
Optional office hours will be held on Tuesdays. The office hours are on Feb 07, 14, 21, 28, March 07, 14, 21, 28, and April 04. 
We will spend the next 10 weeks producing a business requirements document, a product backlog, and a set of functional specifications.
Classes End: Apr 08 - We will do a full course review on the last day of classes and discuss your career plan and the next steps for your development.
Support Window Begins: Apr 9 - The 3-month support window gives you the ability to continually practice producing requirements & specifications and to ask for help when you get stuck.
To See What the Next Generation of BA Education Looks Like
We will never sell your email or spam you.