40+ Years of Experience At Your Service.
We're also looking for the next step in our BA careers.
With over 43 years of combined BA experience, we've decided that the next step in our careers is to help the next generation of business analysts take theirs.
That's why we've decided to teach and mentor.
Founder
Emal is a Senior Business Analysis Consultant with over 17 years of experience executing nearly 20 projects across a multitude of enterprise environments.
At BA BLOCKS, Emal leads business strategy, curriculum design, and global outreach.
Director, Student Experience & Student Success
Danielle is a Senior Manager of Business Analysis within a well-respected charity leading a large team of Business Analysis professionals.
She brings with her, over 25 years of experience in the Business Analysis domain.
At BA BLOCKS, Danielle leads the student experience strategy and oversees the student success operations.
Start your journey with us.
We're committed to helping you reach your career dreams. Join us to get started.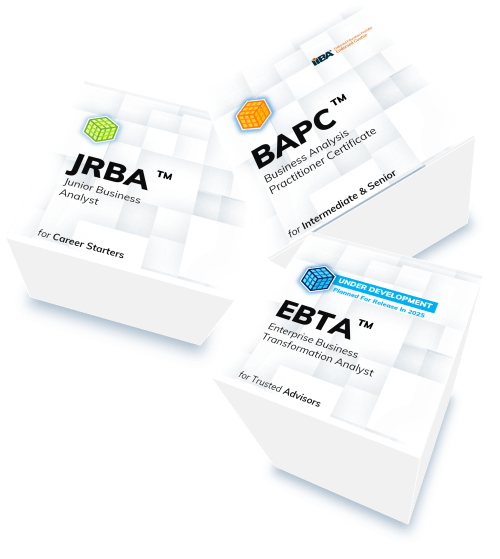 BA Spaces™ Is The Best Starting Point
Our vast library of resources in our community will get you acquainted with our platform and materials. The BA Fundamentals course (included in your membership) will give you a clear understanding of the BA profession.
You'll meet many of our 4000+ members, and get instant access to the BA Fundamentals course and to replays of our past live sessions. You will also be able to attend our next live session to learn about the specific subject we're covering + have your questions answered live.