From Basics to Brilliance in only 7-Days
Take a tour of the business transformation universe to learn where the business analyst fits in among all the other professions and disciplines that influence our skills and our work.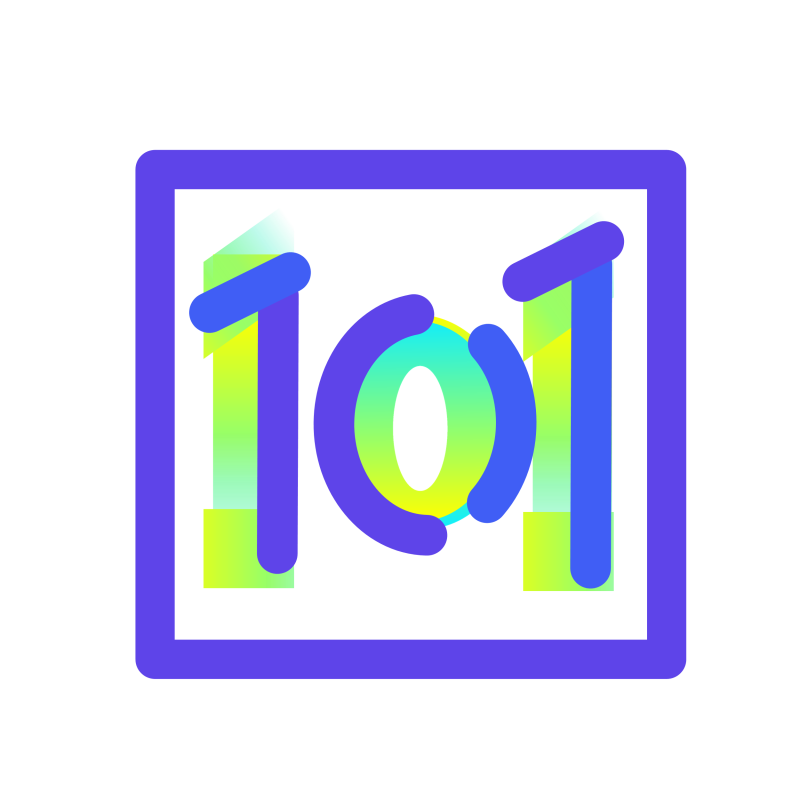 Most business analysts often "fall into" the BA profession accidentally.
Without the necessary formal training, it can be difficult to build a theoretical and practical foundation to truly grasp all the different aspects of our profession.
This resource is designed to give you a tour of the BA profession to teach you the tools, techniques, and processes you'll use heavily at Stages 1 and 2 of your business analysis career.
After completing the 7 days of lessons, you should be in a position where:
You understand the Universe of Business Transformation and where the BA profession fits within it.
You understand the difference between products and solutions and the skillset that a BA needs to build to:
Deliver products at stage 1 of their careers.
Help deliver solutions at stage 2 of their careers.
Design and plan the delivery of holistic solutions at stage 3 of their careers.
You understand the career paths available to you as a BA, and how to begin planning your career with the key factors and your long-term career progression in mind.
Day 1: The Agile Business Analysis Process
The primary goal of the stage 1 agile business analyst role is to ensure the optimal performance of existing solutions.
The business analyst ensures business continuity and user/customer satisfaction by handling the ongoing support for the solutions.
OVERVIEW
1.1 Housekeeping
1.2 A Glimpse into the Next 2 Weeks
LEARNING OBJECTIVES
2.1 The BA Profession in Context
2.2 Tracing the BA Skillset Across the 3 Stages of a BA Career
2.3 Delving into the Agile BA Process
Day 2: People, Processes, and Digital Products
Good business analysts need to have a firm theoretical foundation in enterprise solutions.
This is the foundational knowledge needed to be able to help their customers achieve their goals by delivering well-rounded solutions that address the people, process, and product.
Agenda & Learning Objectives
OVERVIEW
1.1 Recap of The Agile BA Process
1.2 Recap of The Stage 1 Skillset
LEARNING OBJECTIVES
2.1 Products vs. Solutions
2.2 BA Work at People Layer of Solution
2.3 BA Work at Process Layer of Solution
2.4 BA Work at Product Layers of Solution
Day 3: Use Cases, User Stories, Wireframes
Learning to write good user stories empowers you to capture user needs in an industry-standard format that all your team members can understand.
Use cases and wireframes help you to bring your analysis down to the next level of detail for your key stakeholders.
Agenda & Learning Objectives
OVERVIEW
1.1 Enterprise Software Products 101
1.2 BA Skills at People, Process, and Product Levels
1.3 Skills Across Stages 1 & 2
LEARNING OBJECTIVES
2.1 Stakeholder Analysis & Management
2.2 User Stories & Use Cases
2.3 Wireframes & Screen Specifications
Day 4: Business Rules, Scenarios, State Models
Digital products have complex behavior that the business analyst must describe using rules and models.
This is where business rules, scenario analysis, and state modeling come into the picture
Agenda & Learning Objectives
INTRO
1.1 Few words from Danielle
1.2 Recap of Day 3
LEARNING OBJECTIVES
2.1 What are Business Rules?
2.2 Types of Business Rules
2.3 Categories of Business Rules
2.4 State Models / State Machine Models
2.5 Scenario Analysis
Day 5: Databases, Entity Models, SQL
Data is the lifeblood of every system.
Business analysts need a base-level understanding of the basic structure and function of enterprise systems at the database layer.
Agenda & Learning Objectives
INTRO
1.1 Recap of Day 4
LEARNING OBJECTIVES 2.1 Data: The Lifeblood of Every System
2.2 Databases (DMBS)
2.3 Database Design (Data Modeling)
2.4 SQL for Business Analysts
Day 6: Advanced Subjects & Stage 2 BA Processes
The agile business analysis process helps you through Stage 1. But Stage 2 business analysts need a richer toolset to deliver COTS and custom projects on greenfield vs. brownfield environments.
Agenda & Learning Objectives
INTRO
1.1 Where Day 5 Left Off
LEARNING OBJECTIVES
2.1 Business Cases & Projects
2.2 Green Field vs. Brownfield
2.3 COTS vs. Custom Products
2.4 Stage 1 to Stage 2/3 Skills
Day 7: Your Personal Business Analysis Roadmap
We pull back from the details to see how we can plan our own careers.
To do this, you need to understand why the skills we've covered so far matter, and how you can now go about using the underlying career planning factors to design your own BA career.
Agenda & Learning Objectives
INTRO
1.1 Day 1 to Day 6 Recap
LEARNING OBJECTIVES
2.1 Prioritizing The Primary Career Drivers
2.2 Choosing A Career Strategy
2.3 Building Your Career Plan2.3.1 Assessing Your Current State
2.3.2 Determining Your Future State
2.3.3 Gap Analysis via Skills Assessment
Get Access To This Course
This course is a members-only resource