We Are A Boutique Firm
Dedicated To Helping Professionals Build Successful Business Analysis Careers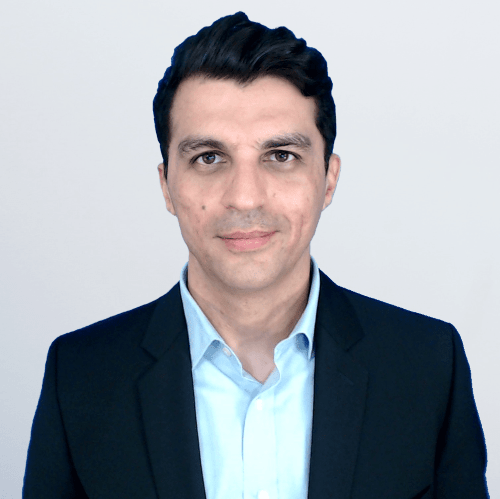 Hi, My Name Is Emal Bariali.
I've been a practicing business analyst for over 15 years, and I'm strongly dissatisfied with current state of the BA education programs in our industry.
I've started BA BLOCKS to bring an entirely new way of learning to aspiring and practicing business analysts.
You can see my detailed implementation experience as a business analyst on LinkedIn, and connect with me inside our community.

MY TEAM
We're a small team of dedicated professionals working to bring an entirely unique vision into reality with the BA BLOCKS program.
You'll meet me and our community manager once you sign up for your membership.
The rest of our team members are working behind the scenes on the technology and production side to help me bring our vision into reality.
MY ADVISORS
I've developed the BA BLOCKS program based on my own experience and education, but you're not relying on just my personal knowledge when you join us.
The program is vetted by our board of trusted advisors that I consult on a regular basis as I build the program.
The Curriculum Board includes two Senior Business Analysis consultants, a Senior Manager & Product Owner within a large organization, the Director of IT for a medium size organization, a Senior Project Manager, and a Senior Software Architect. The board has a combined experience of 100+ years of direct work experience.
I consult with my advisors to make sure that the material being covered in the program is fully aligned with the real-world experiences of a broad range of senior-level practitioners.
The program brings you the knowledge and experiences straight from the industry.
Our Membership Is Still Free Of Charge.