The Next Generation Of BA Education
Dedicated To Helping Professionals Build Successful Business Analysis Careers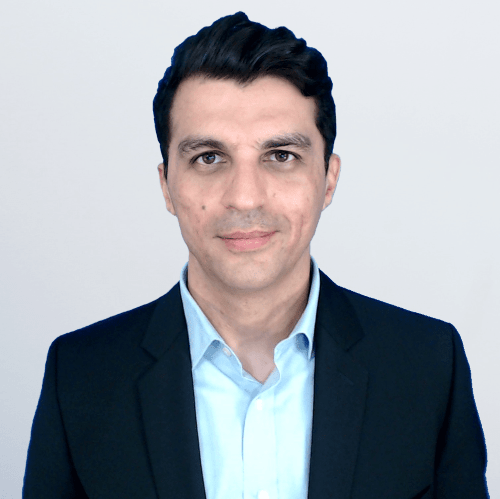 Hi, My Name Is Emal Bariali
I've been a practicing business analyst for over 17 years.
I've founded BA BLOCKS to bring an entirely new way of learning to aspiring and practicing business analysts.
You can see my detailed implementation experience as a business analyst on LinkedIn, and also connect with me inside our community.

EXPERIENCE BASED
Learning from practitioners is the best way to avoid much of the unnecessary theoretical materials that can take up your precious time and resources.
We're a small team of dedicated professionals working to bring an entirely unique vision into reality with the BA BLOCKS program.
PRACTICAL SKILLS
We believe in teaching practical skills that directly contribute to your ability to produce value for your employer and clients.
The subjects we teach are the subjects that you will see on job postings and get asked about during interviews for business analysis roles. This practical approach to learning guarantees that our students reach their full potential in the shortest time possible.
COMMUNITY DRIVEN
We have a global community of thousands of members who come to learn and give back. Our regularly scheduled live sessions, our member's Q&A questions backlog, and our growing library of free video lessons all create a learning environment that you can rely on to help you start and grow your BA career.
Our Membership Is Still Free Of Charge.