Become A High-Performing Business Analyst
Learn The 4 Key Capabilities That High Performing Business Analysts Use To Deliver Results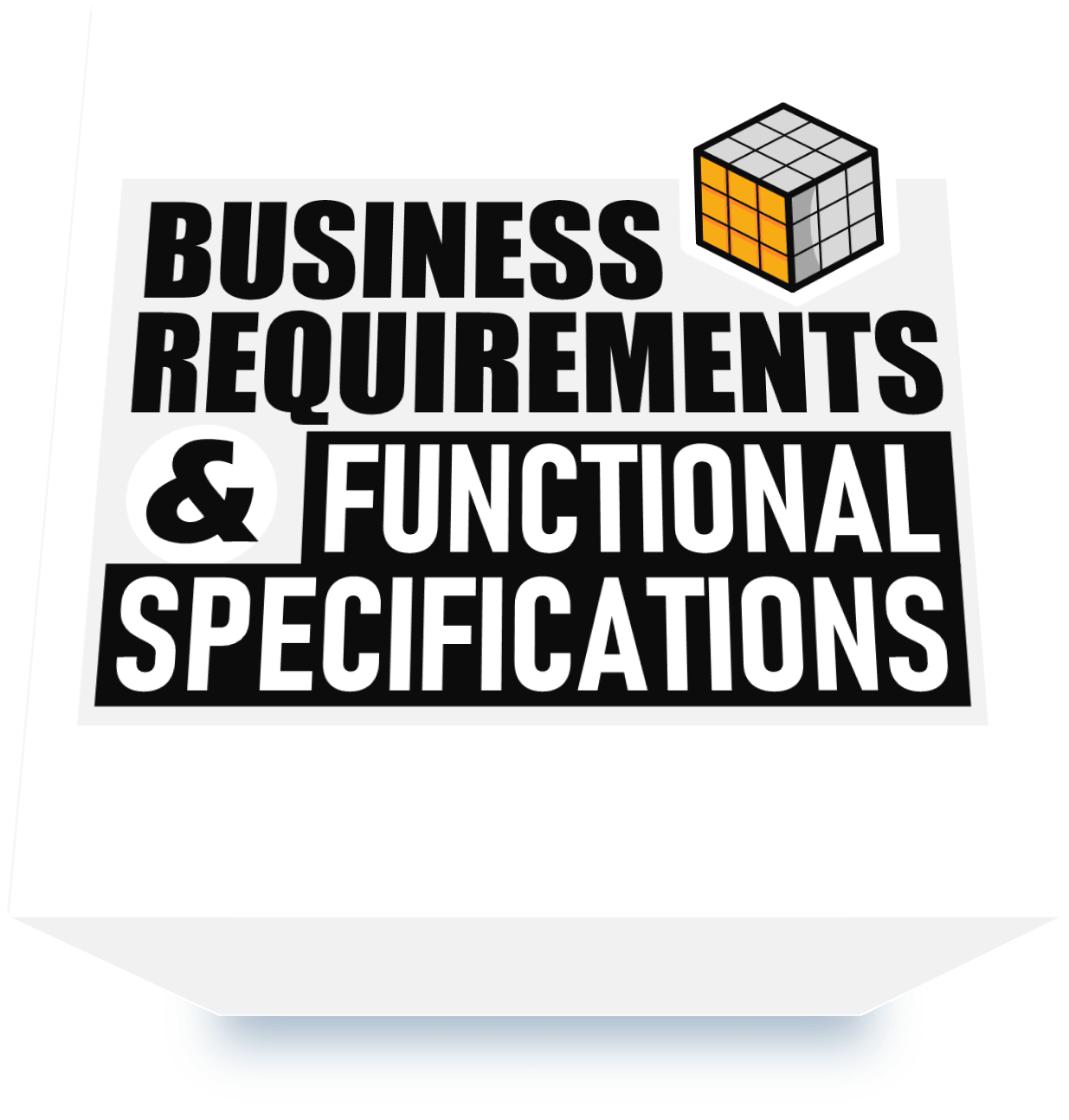 Book Your 30 Minute Free One-On-One Zoom Meeting To Get a Detailed Walkthrough Of All The Course Subjects
The Core Capabilities Of A Business Analyst
Capability #1 • Line Of Questioning (LOQ)
Establish Your Line Of Questioning (LOQ) To Guide Your Stakeholders Through The Requirements Process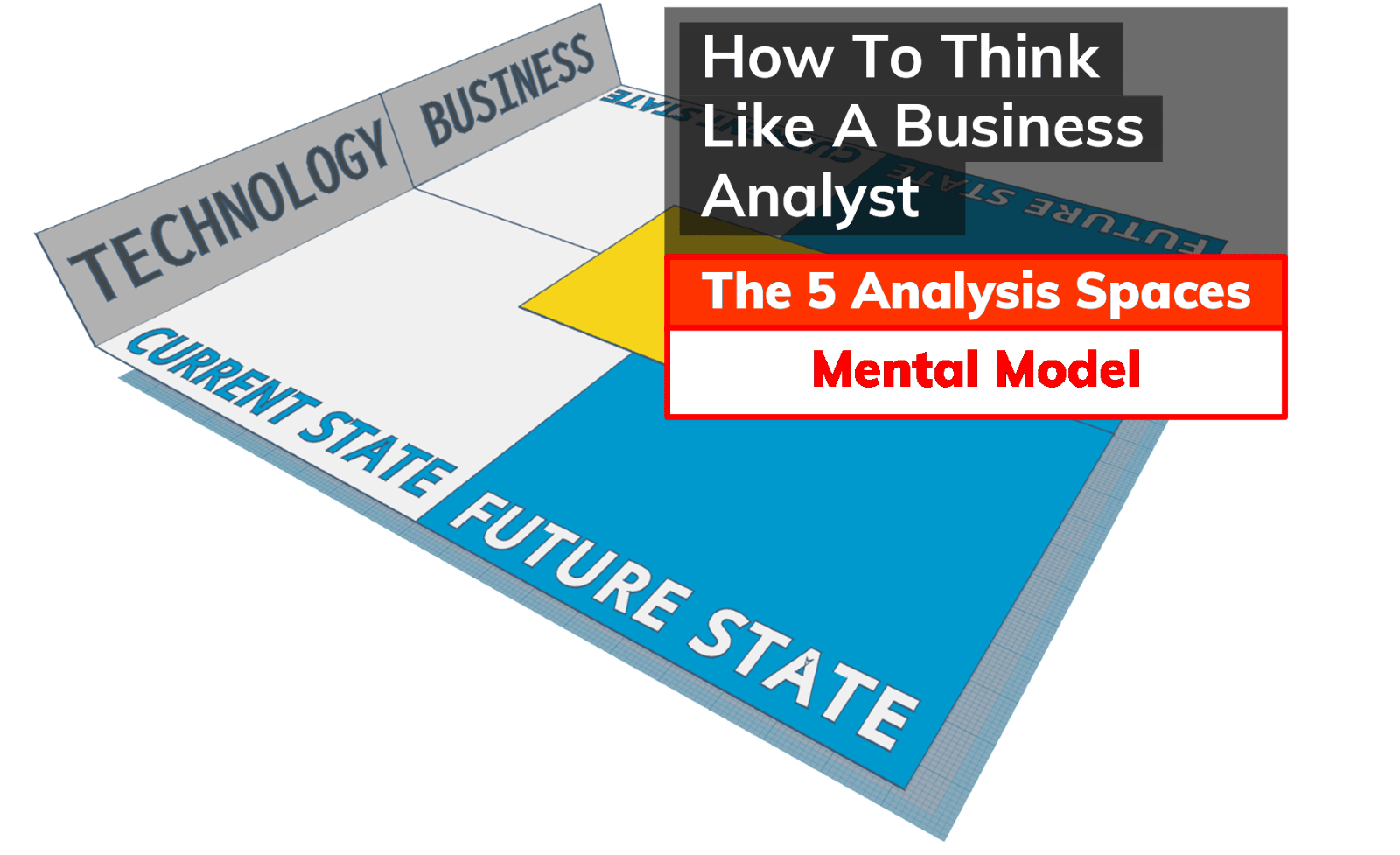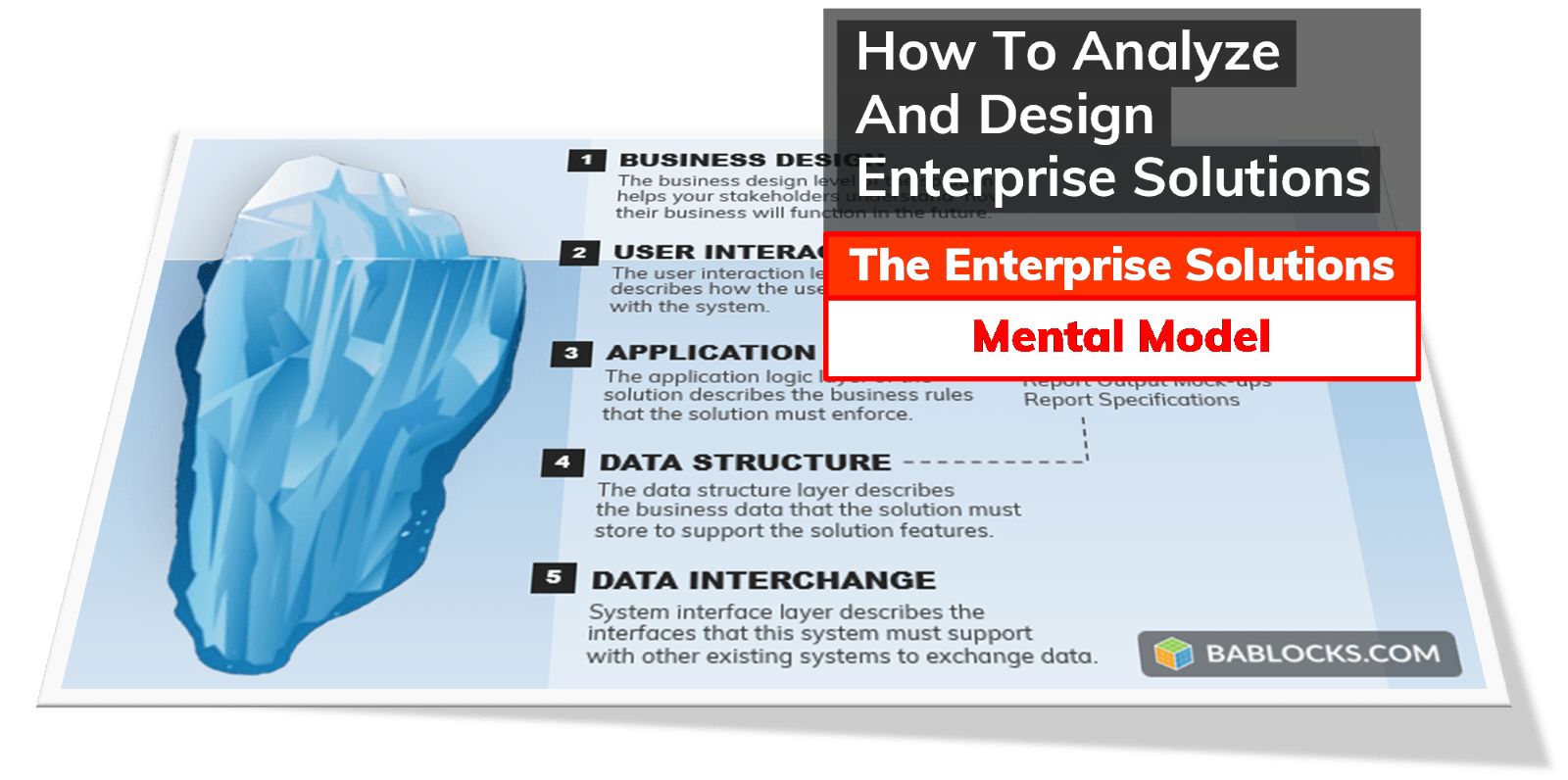 Instead of relying on document templates, you should be relying on your own analytical judgment. This course provides you the mental models that will teach you how analysts think about problems and to come up with solutions. Instead of providing you with the solution to a single problem with templates, this course provides you with a way to solve any problem, by building the investigative skills you need to get at the root of your customer's challenges and to provide a solution that fits.
Capability #2 • Scope, Size, and Plan
There Are 6 Business Analyst Processes That You'll Need To Learn To Plan Your Analysis Work Regardless Of The Project You're On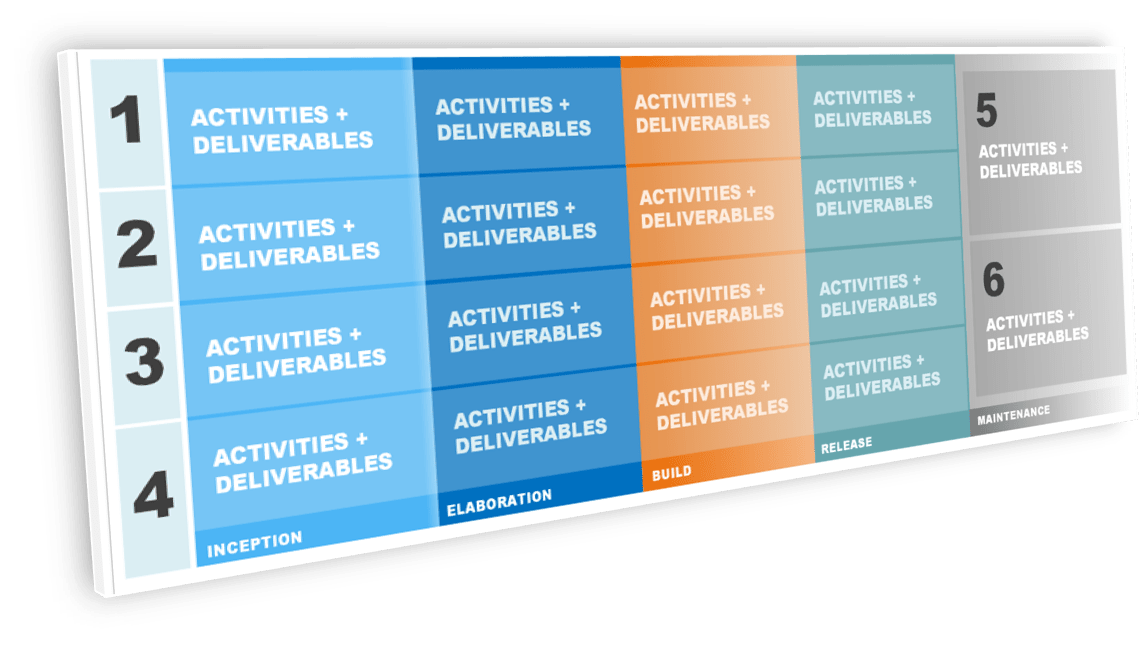 Most training programs teach a single process. This is an oversimplification of what we do as business analysts. This course will teach you the 6 different processes that you will have to choose from depending on the type of work your employer asks you to take on.
Capability #3 • Business Requirements
Good Business Requirements Help You Reduce Friction With Your Stakeholders And Avoid Unnecessary Discussions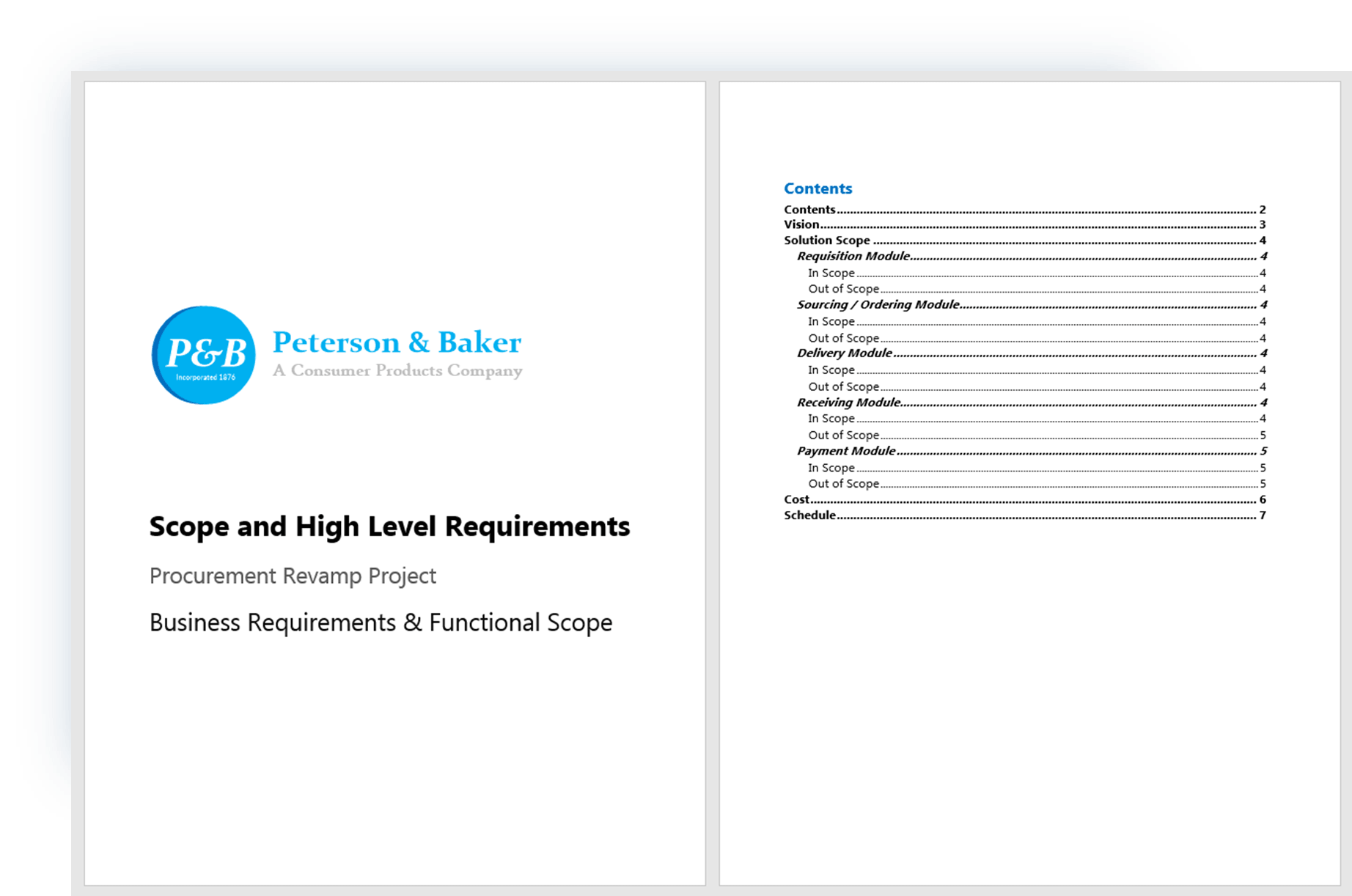 Writing good requirements is a skill that can take many years to develop. This course will help you accelerate your requirements writing skills by showing you the benefits and drawbacks of writing different types of requirements, and showing you how to write the optimal requirements document for your given environment.
Capability #4 • Functional Specifications
Good Functional Requirements Predict What The Technical Needs To Know, And Provide Answers Up Front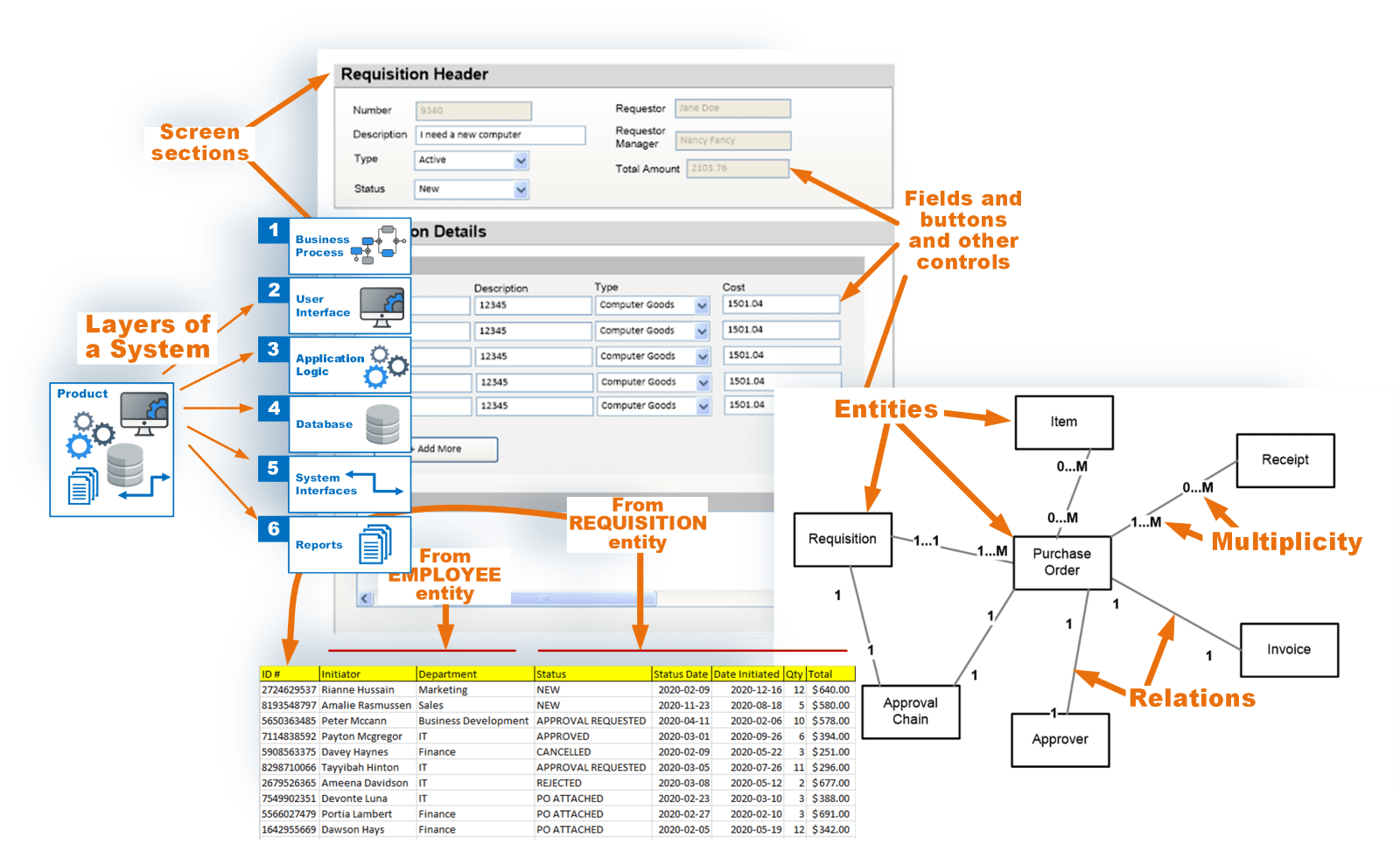 Writing good specifications is your key to communicating your customer's needs to your development team. This course will use the elemental theory of enterprise systems to show you exactly how to write your specifications in a structure and format that your developers can easily understand and build to.
Book Your Free 30 Minute One-On-One
You'll get a full walkthrough of all the subjects that we'll be covering over the 8 week period of the course.
This session will help you decide if the course is what you need for your BA career. There is absolutely no pressure to enroll.