High-Performance Business Analysis
Learn The 4 Key Capabilities That High Performing Business Analysts Use To Deliver Results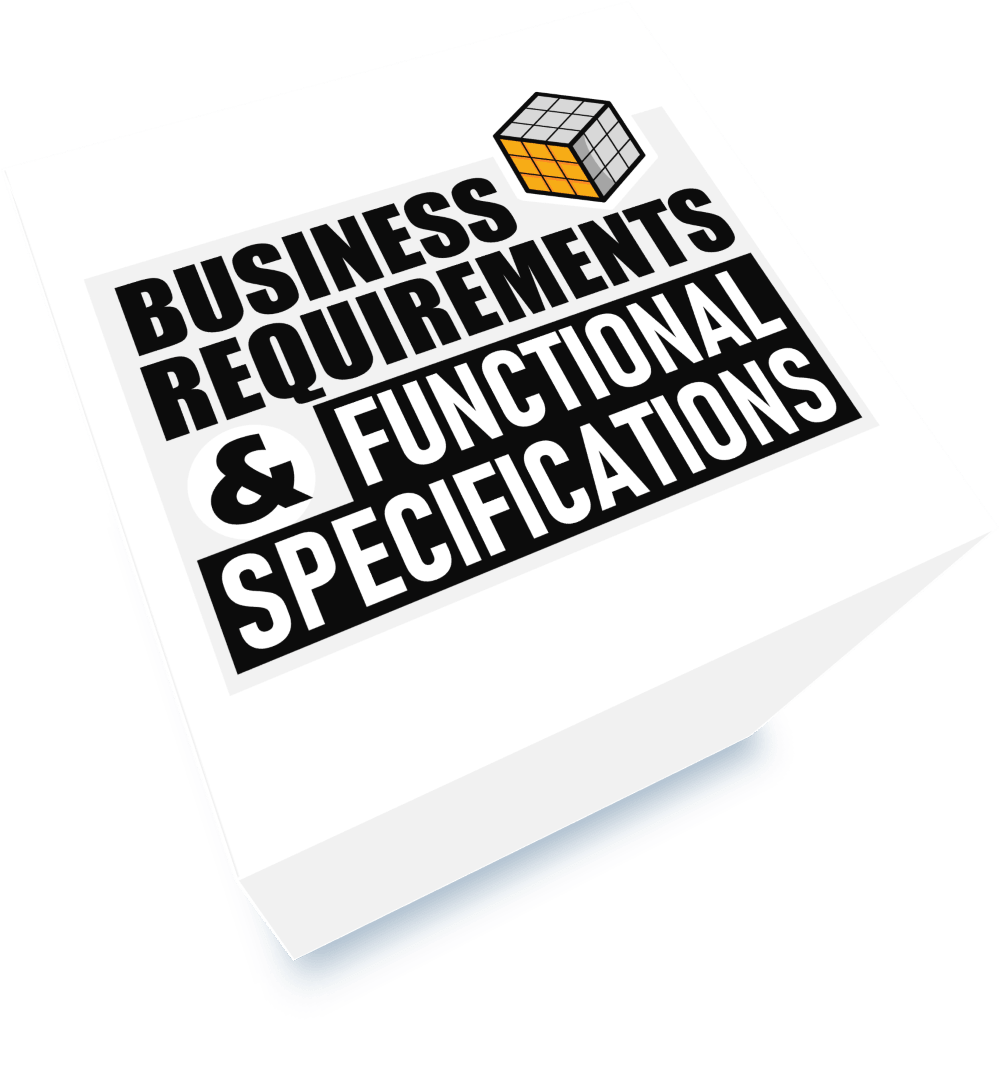 This Course Has Been Designed From The Ground Up To Teach You The Core Skill That All Business Analysts Need
The Core Capabilities Of A Business Analyst
Capability #1 • Line Of Questioning (LOQ)
Establish Your Line Of Questioning (LOQ) To Guide Your Stakeholders Through The Requirements Process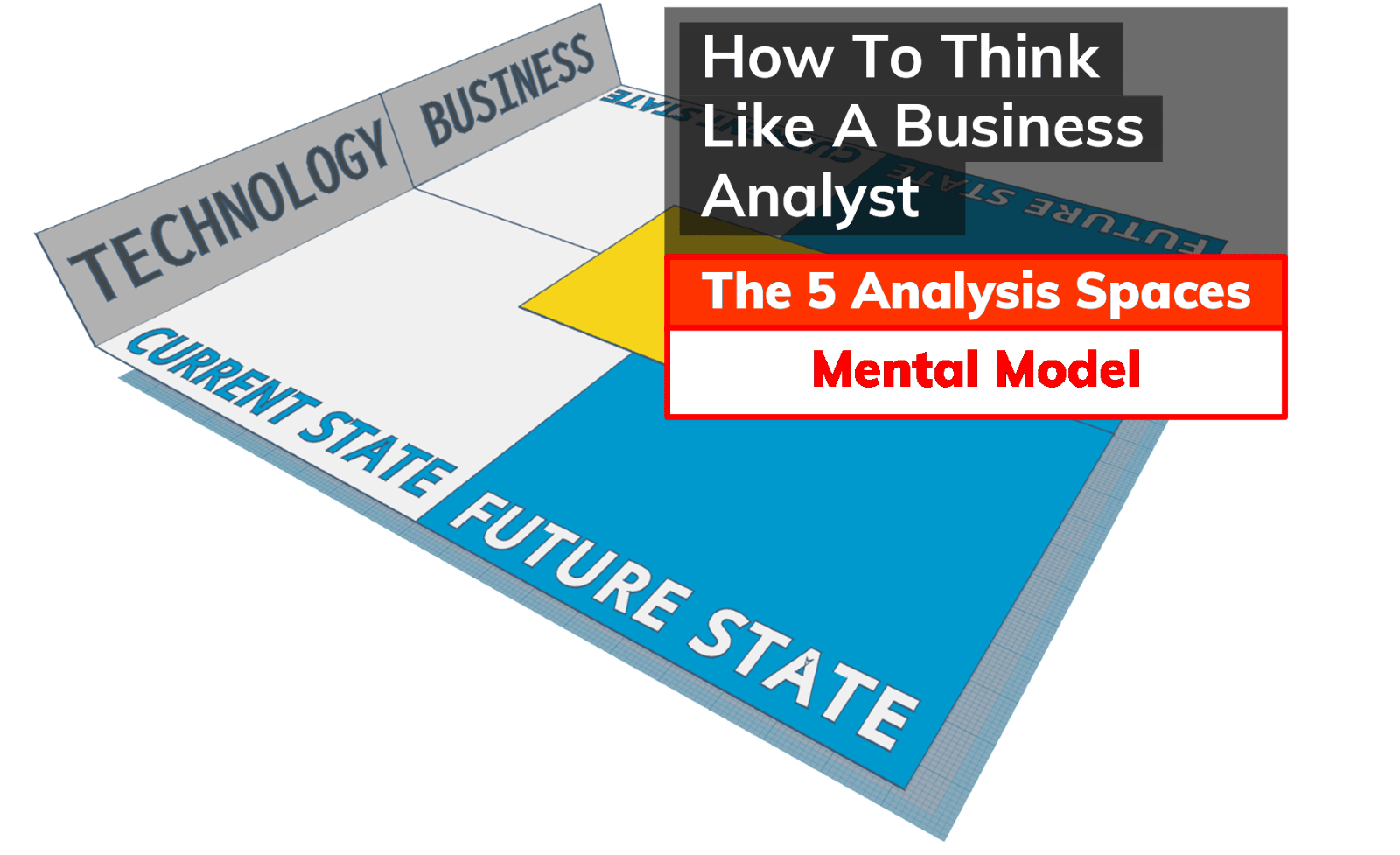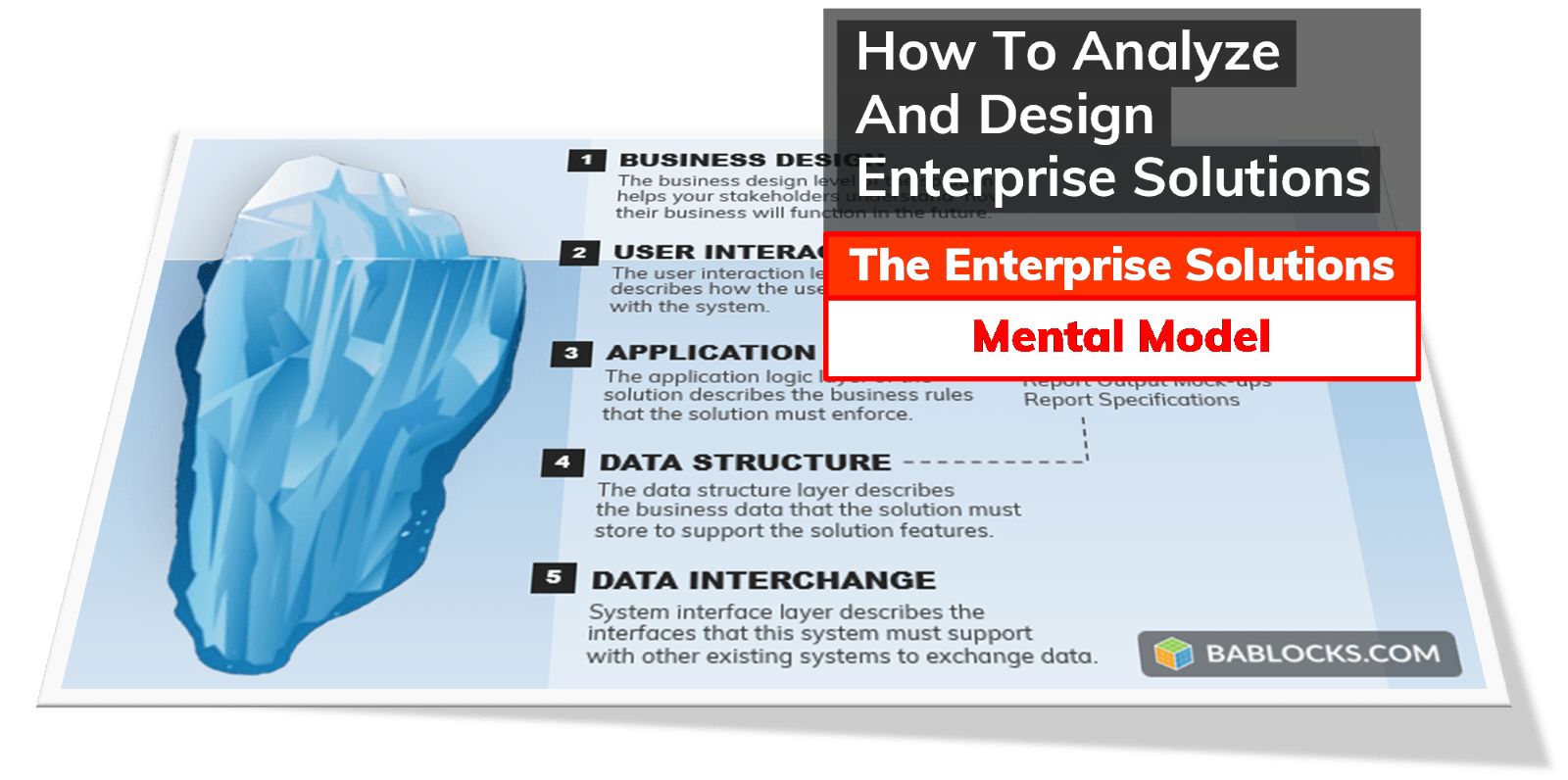 Instead of relying on document templates, you should be relying on your own analytical judgment. This course provides you the mental models that will teach you how analysts think about problems and to come up with solutions. Instead of providing you with the solution to a single problem with templates, this course provides you with a way to solve any problem, by building the investigative skills you need to get at the root of your customer's challenges and to provide a solution that fits.
Capability #2 • Scope, Size, and Plan
There Are 6 Business Analyst Processes That You'll Need To Learn To Plan Your Analysis Work Regardless Of The Project You're On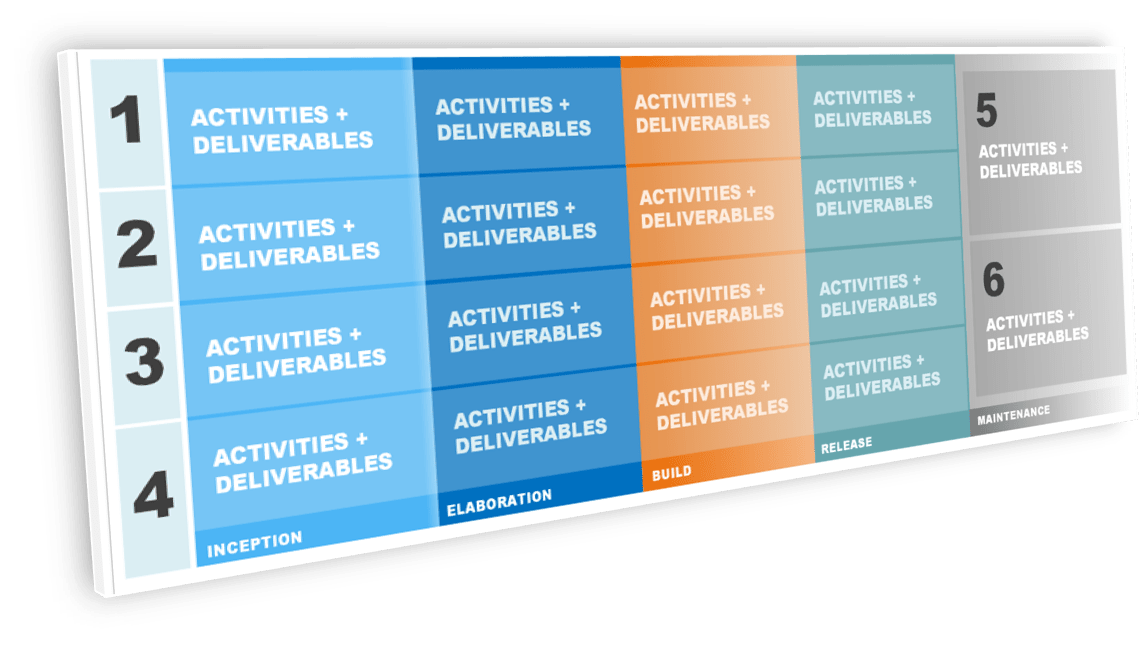 Most training programs teach a single process. This is an oversimplification of what we do as business analysts. This course will teach you the 6 different processes that you will have to choose from depending on the type of work your employer asks you to take on.
Capability #3 • Business Requirements
Good Business Requirements Help You Reduce Friction With Your Stakeholders And Avoid Unnecessary Discussions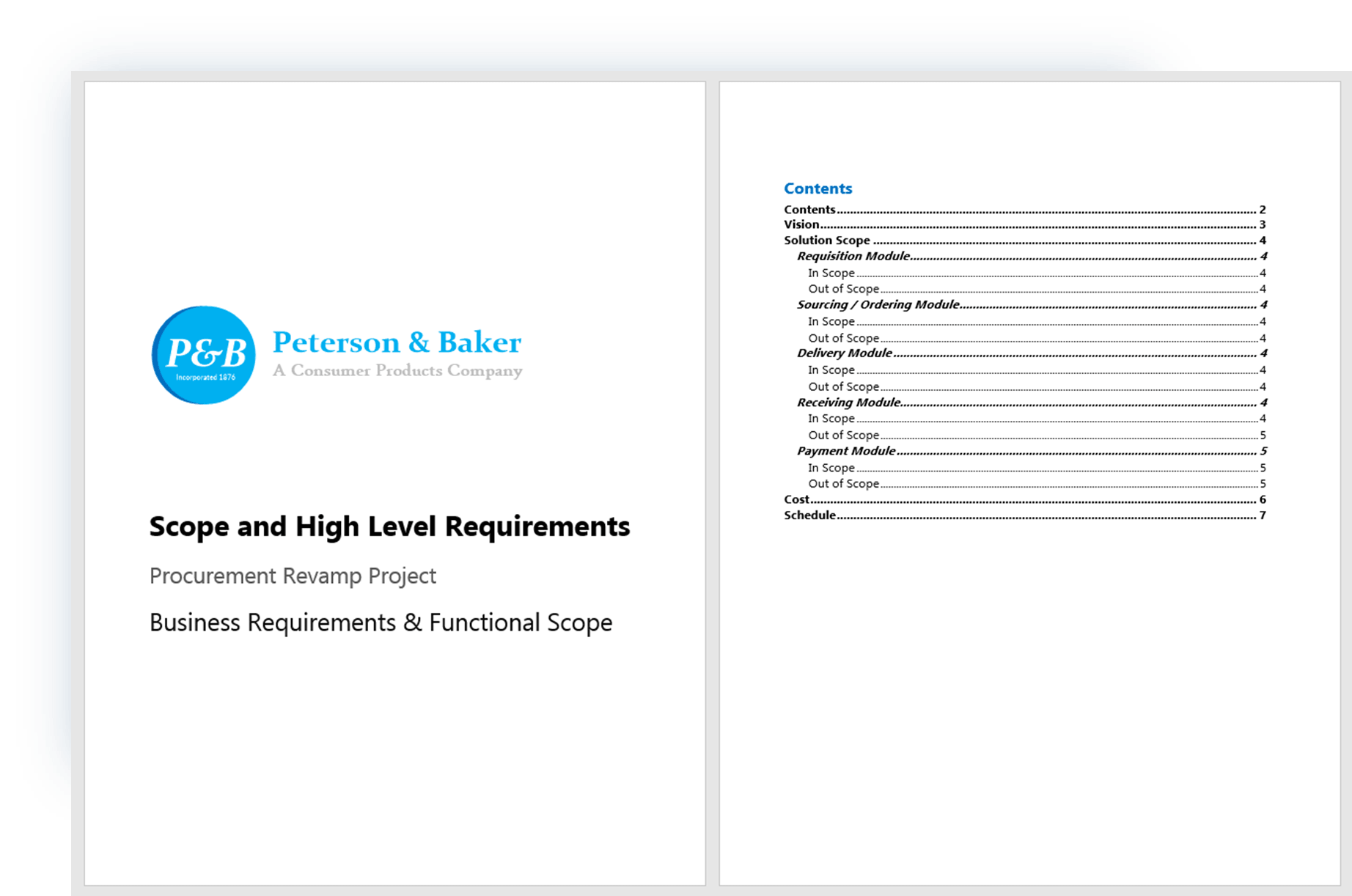 Writing good requirements is a skill that can take many years to develop. This course will help you accelerate your requirements writing skills by showing you the benefits and drawbacks of writing different types of requirements, and showing you how to write the optimal requirements document for your given environment.
Capability #4 • Functional Specifications
Good Functional Requirements Predict What The Technical Needs To Know, And Provide Answers Up Front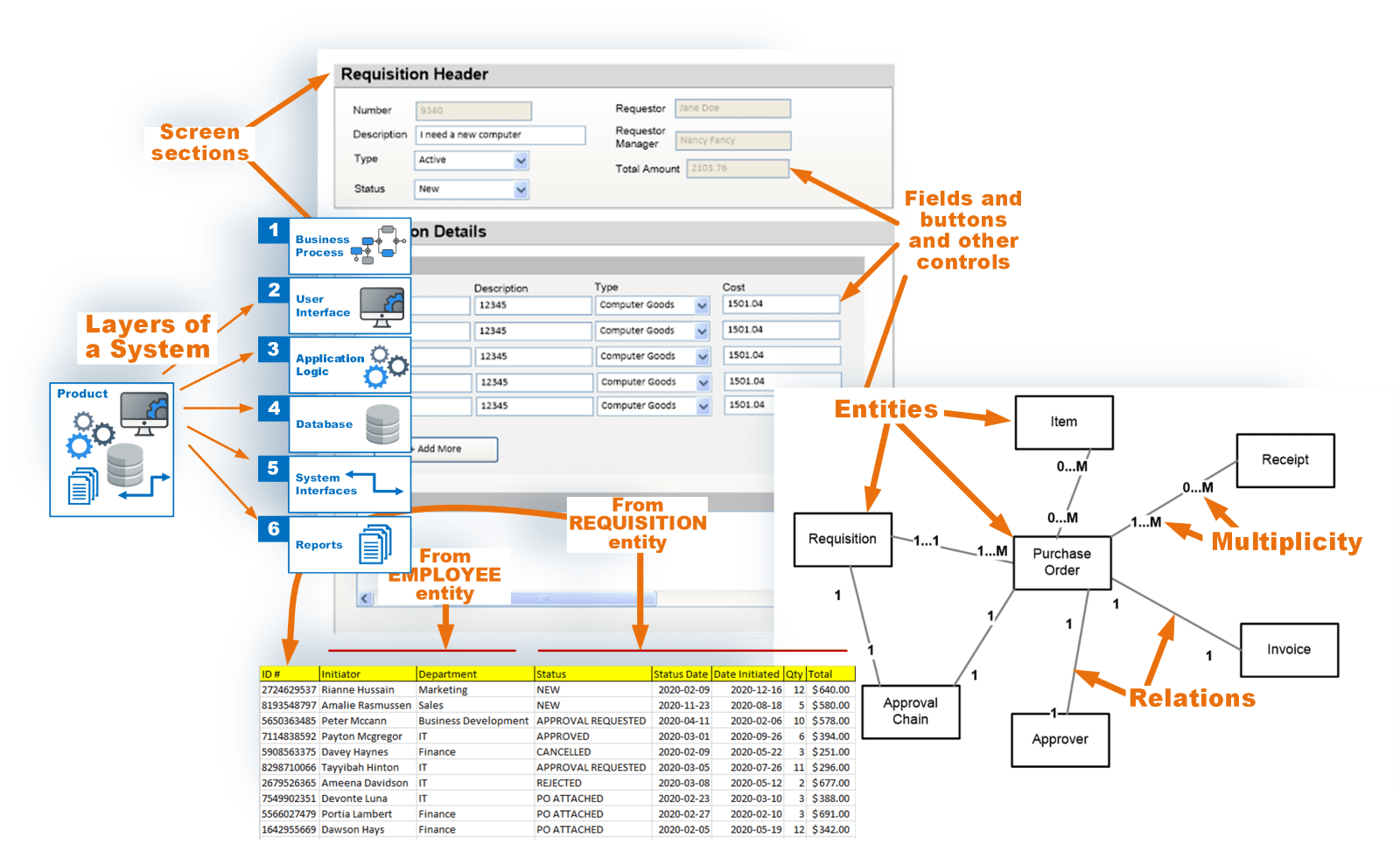 Next Enrolment Window Will Be Announced In Our Community
Our members get priority access to this course so please make sure you've joined us to get notified of the next enrollment window.
The enrollment instructions for this course will be made available to our members inside our community when the next enrollment window opens. Make sure you've signed up for your membership and are following the announcements topic inside our community to get priority access to this course.