You should expect honesty & fairness.
When you're trusting someone to help you build your career, you should expect them to be as honest and fair as possible.
Here's what you can expect from us.
3. No Suppression Tactics
Just because you've given your money to someone, doesn't mean that you should feel stuck.
In fact, many governments have instituted consumer protection laws to force companies into offering a mandatory "cooling off" period allowing consumers to back out of high-ticket purchases if they feel they've made the wrong decision.
BA BLOCKS will abide by the spirit of these rules, even though it's not a legal requirement for our program.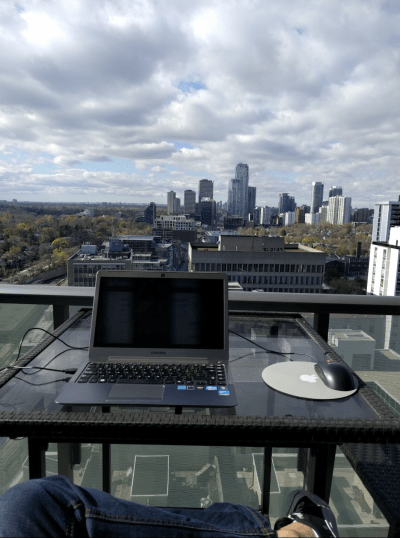 2016 - Reflecting on the value of creating and having volutary relationships.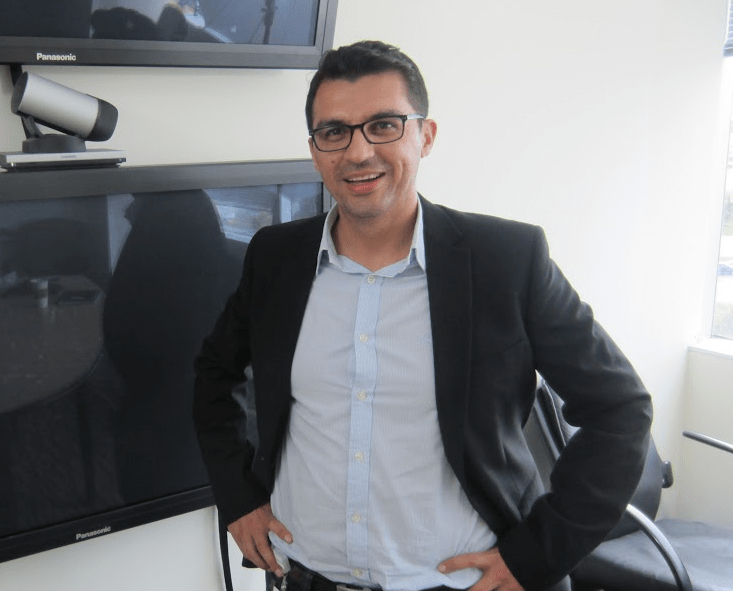 2015 - Returning to my client's site to help extend the solution I helped them build in 2013.
I'm not a professional marketer, but I've had to learn a little about marketing to create and launch this program.
I have to admit that I'm a little surprised (and disheartened) by what I've learned about traditional "marketing culture".
So I've decided to do things a little differently.
3. No Suppression Tactics
Lawyers are clever and can come up with very creative ways of pinning consumers into one-sided situations that limit the consumer's ability to maintain free, open, and voluntary relationships.
Building a "gag clause" into their contracts is one such tactic.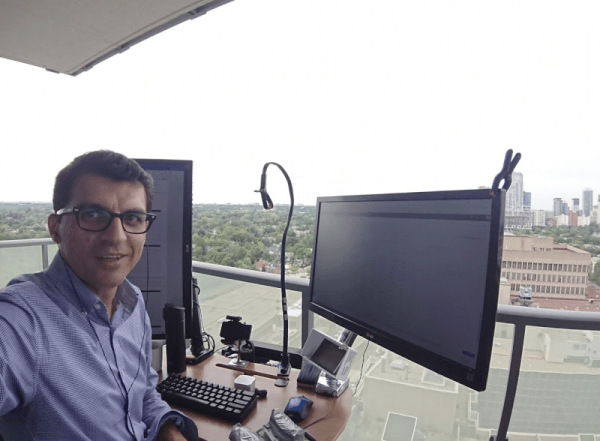 2018 - Establishing the basic operating principles that I want to set for BA BLOCKS.
In many industries, these types of suppression tactics are illegal.  In most other industries, these tactics are considered "unfair" and even "deceptive".
For example, here is a notice from the US government on the use of suppression in the financial sector:
Unfortunately, there are no such protections for the students of BA training programs.
This is why we see gag clauses in purchase agreements that are designed to constrain students who may have fair criticism of a training program they have paid for.
For example, here is a clause from the purchase agreement of a BA training provider:

This clause would be illegal if this provider was offering products/services in the financial industry, but unfortunately, it's perfectly legal to do this in the training industry.
This is why you never see critical or negative reviews of some BA training programs even though you've done your research.  Some businesses are very adept at filtering out fair criticisms using legal constraints called "gag clauses", while simultaneously amplifying any bit of positive news they can find for their programs.
We don't believe this is the right way to treat our students.
Suppressing legitimate opinions distorts the important signals that students are looking for when making a purchasing decision, and it ultimately increases the risk they will invest in something that does not yield the results they need.
Things don't have to be this way.
When you're putting your trust in people for something as important as your career, you should expect a base level of honesty.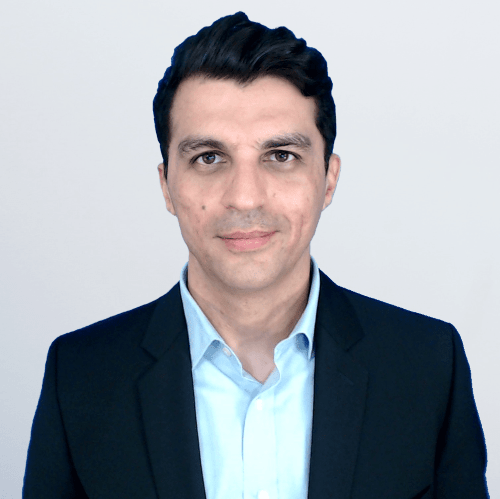 See what it's like to learn from experienced professionals who don't have to rely on traditional marketing tactics. 
We can help you to elevate yourself to the next stage of your career by teaching you how to become a trusted advisor to your most influential stakeholders.
Let's start by connecting inside BA Spaces™.