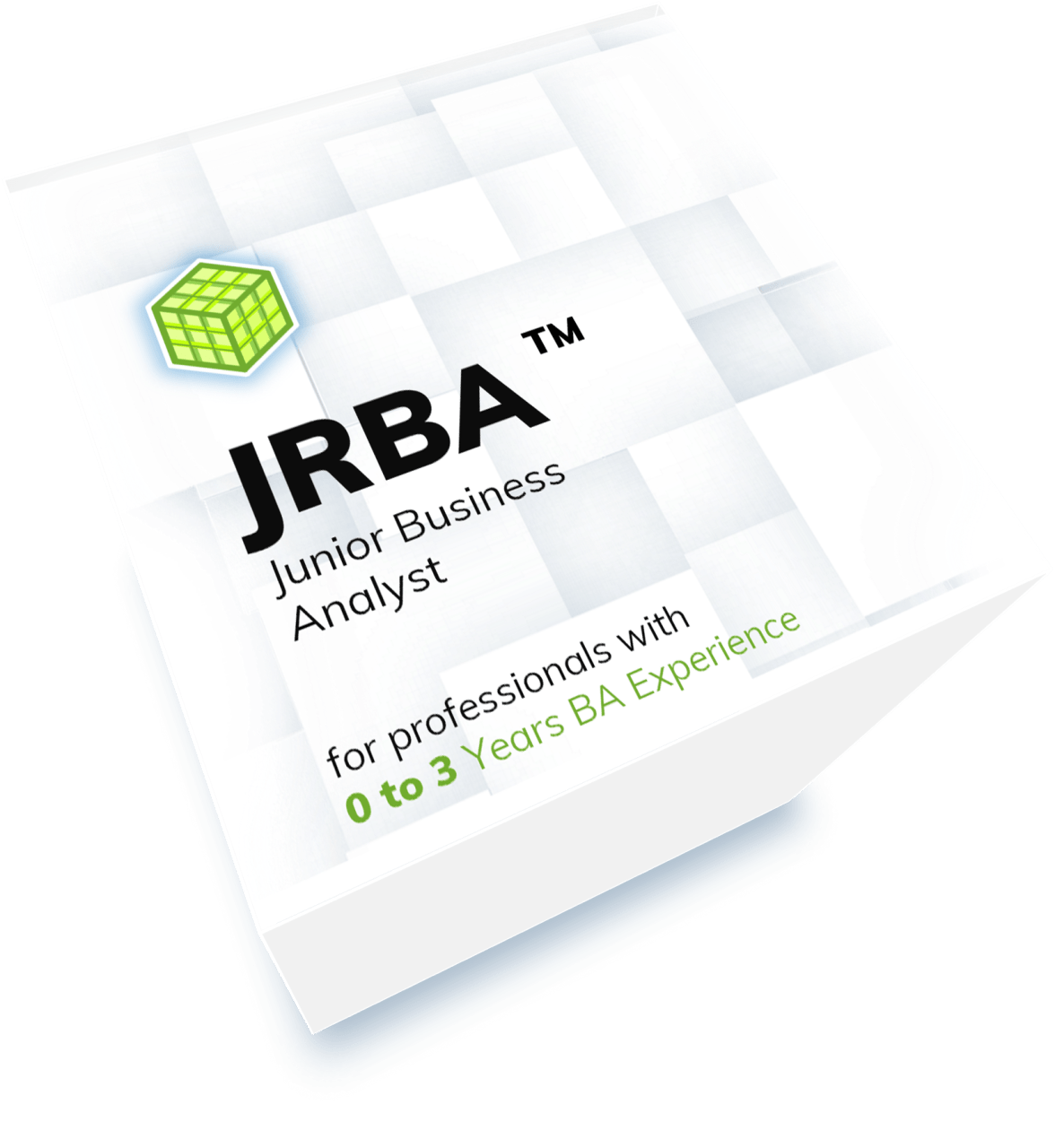 Gain the elementary skills you need to build confidence in your capability.
BAPC™ is a 10-week accelerated program where you'll produce the core BA deliverables your team needs to create high-quality digital products in enterprise environments.
Some of the core skills you can expect to learn include:
The role of the business analyst during the incident management phase of the solution lifecycle.
How to model a business process using a BPMN-based swim lane process modeling technique.
Writing user stories and use cases to model user interactions.
Modeling wireframes and producing detailed screen specifications.
Modeling the data layer using entity models and UML.
How to manage a product backlog that you've adopted from someone else.
This course will be available in September 2023. Details coming soon.