The First Day of our Free 7-Day Learning Event Open to All Business Analysts
We'll teach you core BA skills and everything else you need to know to build your own personal BA career roadmap.
You do not require any previous knowledge about the BA profession to join. Just register, and we'll take you on your learning journey.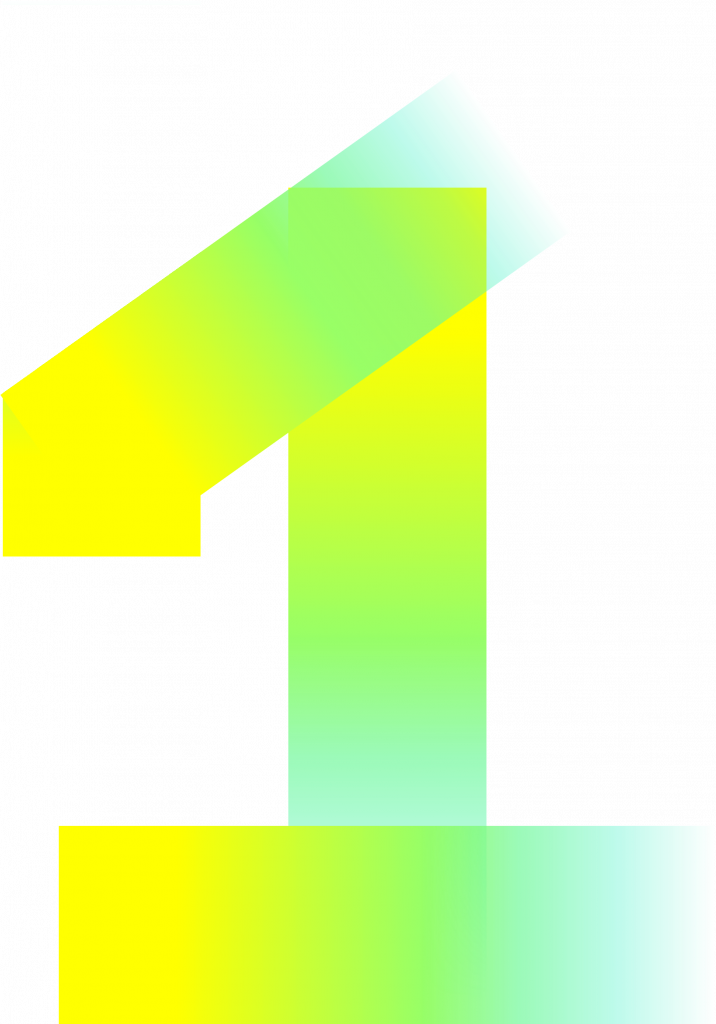 July 15, 2023: The First Day
The Agile Business Analysis Process 
Kickstart your learning journey by getting a firm understanding of what agile business analysts do when starting their careers.

The primary goal of the agile business analyst role ensure the optimal performance of existing solutions. The business analyst ensures business continuity and user satisfaction by handling the ongoing support for the solutions that the business relies on daily.
On day 1, you will learn the agile business analysis process that business analysts need to execute to perform successfully at Stage 1 of their BA careers.
People, Processes, and Digital Products
The comprehensive business analysis skillset must address challenges at all three stages.
Customers often understand their challenges but do not fully comprehend what a complete solution should look like.
Good business analysts need to have a firm theoretical foundation in enterprise solutions to be able to help their customers achieve their goals by delivering well-rounded solutions that address the people, process, and product.
Use Cases, User Stories, Wireframes
Supplement your user story with the most commonly used visual model.
Learning to write good user stories empowers you to capture user needs in an industry-standard format that all your team members can understand. Use cases and wireframes help you to bring your analysis down to the next level of detail for your key stakeholders.
Business Rules, Scenarios, State Models
Digital products have complex behaviour that the business analyst must describe using rules and models.  This is where business rules, scenario analysis and state modeling come into the picture.
Databases, Entity Models, SQL
Data is the lifeblood of every system.  Business analyst need a base level understanding of the basic structure and function of enterprise systems at the database layer.
Advanced Subjects & Stage 2 BA Processes
The agile business analysis process helps you through Stage 1, but Stage 2 business analysts need a richer toolset to deliver COTS and custom projects on greenfield vs. brownfield environments.
Your Personal Business Analysis Roadmap
We pull back from the details to help you understand why these skills are important and where they fit into your tool box as a Stage 1 and Stage 2 business analyst.
Day 2 to day 6 provide you with a comprehensive understanding of the core business analysis skills that are needed to deliver value as a business analyst. On day 7, we step back to understand the bigger picture of the business analysis profession and help you to build your own personal business analysis roadmap.
You Have the Option to Join Project 1 or Project 2 to Produce Real Deliverables and Get Direct Feedback on Your Work from Experienced BA Professionals
Day 1 to Day 7 allows you to baseline your knowledge about the BA profession and learn about the skills that a business analyst needs to have to produce results.
Once you're baseline your understanding, you're ready to start producing actual business analysis deliverables on realistic projects under real-world conditions.
Project 1 allows Stage 1 business analysts to firm up their skills to earn the JRBA certificate.   Project 2 elevates your skills to Stage 2 to earn you the BAPC certificate.
Registration is now closed.
Registration for this event is now closed.  You can gain access to the replays of our DAY ONE event by joining our community.