Becoming a freelance business analysis consultant can greatly increase your income, but there are many other factors to consider when making this important decision.
As a business analyst, you might be tempted to look at the 2x to 3x income potential of becoming a freelance business analysis consultant and use that as the only determining factor for taking the leap.
In this article, I'll give you a few more things to consider to ensure you're making the right decision by moving from a permanent BA role to a freelance independent consulting role.
1. Consider the Job Market
Not all BA job markets are made equal, and the job market that you have access to should carry enough demand for business analysis consulting services to ensure you'll be able to continually land new contracts to make your consulting practice over the long run.
Remember that most business analysis contracts last between 6 months to 12 months and that you have no guarantee of continued employment after your contract is up.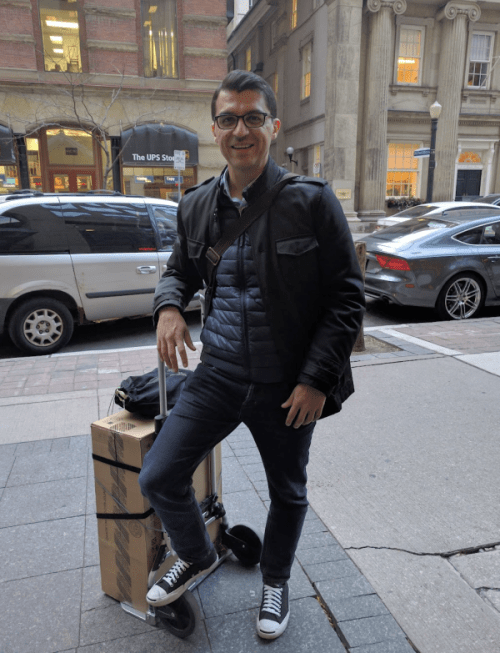 2. You Will Lose All Your Benefits
Your employer is currently compensating you far more than the income that hits your bank account every pay period.  This additional compensation comes in the form of fringe benefits and will not necessarily appear on your pay stubs.  Here is a list of the most valuable benefits you may be receiving today that you'll be forfeiting when you become a business analysis consultant:
Fringe benefits enjoyed by permanent employees:
1. Retirement plans
2. Health benefits
3. Life insurance benefits
4. Medical leave benefits
5. Paid time off (PTO)
6. Education/training benefits & tuition reimbursement
As an independent freelance business analysis consultant, you must secure these benefits on your own without the help of an employer-sponsored program to help you.
3. You Are Now a Business Owner
Remaining a permanent employee shields you from much of the complexity and risks of having to start and operate your own business. Your employer manages the multitude of risks that come with operating a business, and you as the employee, get to enjoy a relatively simple employment life.
As a business analysis consultant, one of the first decisions you'll be confronted with is to form the legal structure for your business (incorporation, or sole proprietorship).  Making this initial decision can require you to project the income you expect to generate, and get a full understanding of the tax implications of one vs. the other to make the most optimal decision.
Business operations that consultants must consider:
1. Bookkeeping, accounting, and legal costs of operating a business
2. Optimizing personal income through a corporate structure
3. Business development responsibilities
4. Risk of tax and regulatory compliance with changing laws
The Bottom Line
Although the income potential for freelance consultants is quite high, you should consider the additional complexity and risk that you're introducing into your career by becoming a freelance business analysis consultant.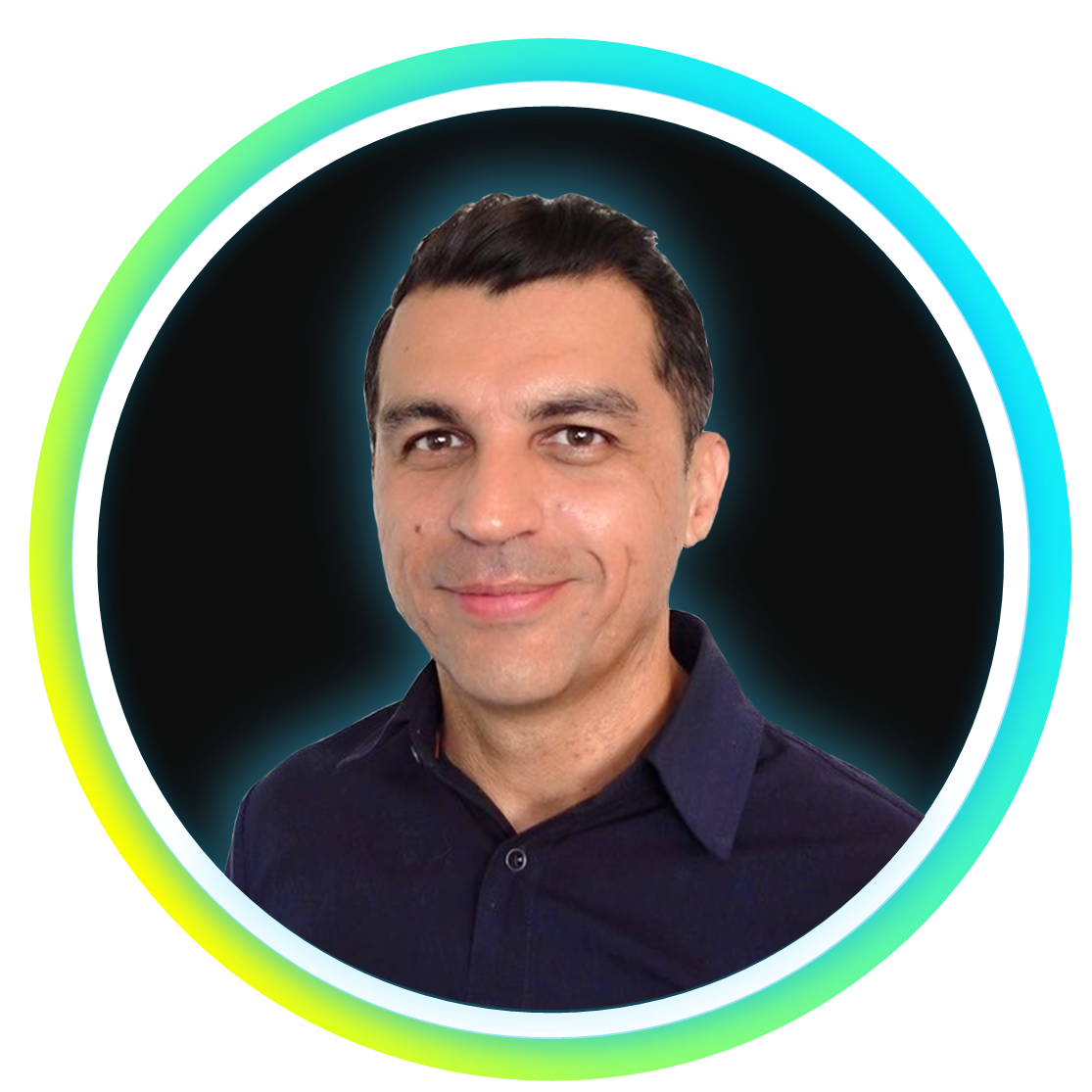 About the Author
Emal Bariali is a seasoned business analysis professional with 20+ projects executed since starting his BA career in 2005.
Emal has managed to 5x his yearly business analysis income by developing his BA skills and transitioning to BA consulting in one of the strongest BA job markets in the world: the Greater Toronto Area