SQL for Business Analysts
$

900.00

USD
8 WEEKS OF HANDS-ON SQL WORK
✔ Access to Enterprise Level SQL Server Database For the Entire Duration of the Course
✔ 5 to 8 SQL Work Assignments Requiring You To Write and Run Your SQL on the Live Database
✔ Lifetime Access to All Course Materials
✔ Live On-Line Sessions
✔ One-on-One SQL Tutoring (as needed)
✔ Lifetime Access to All Course Materials & Replays of Course Recordings
✔ Certificate Of Completion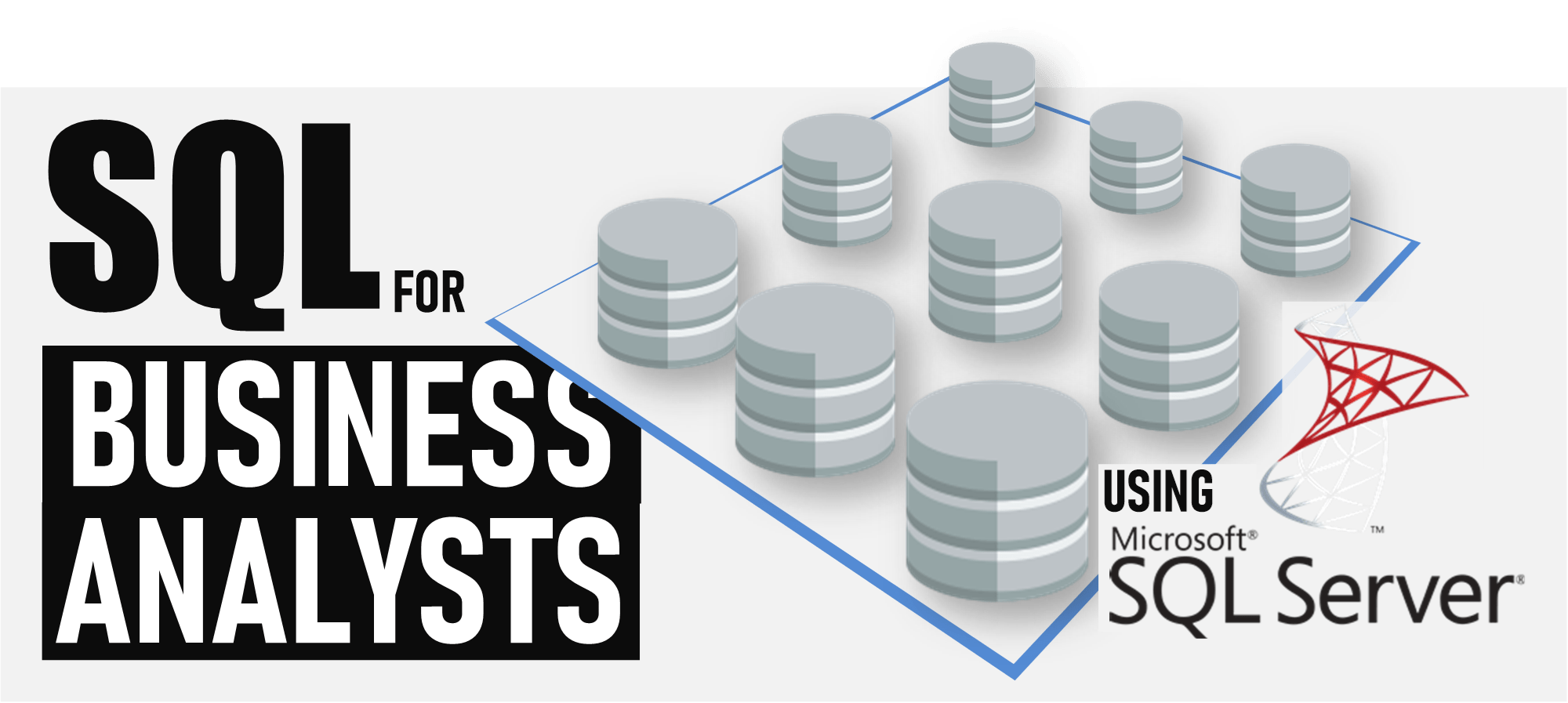 Imagine you just got hired for a new BSA role that requires SQL.
Now imagine that on your first day, your manager assigns you a task that you have to complete using SQL.
That is what you will experience in this course. On day 1, you will get access to the live database, you will be assigned your first SQL task, and, you will write your first SQL query.
In the remaining 7 weeks, you will be gradually exposed to more and more of what SQL can do, and you'll receive more and more complex work assignments that will help you to learn the SQL skills you need to deliver results in the real world.
We will make sure that you're learning what you need every step of the way to complete all SQL work assignments. By the end of this course, you will have the confidence to use SQL in any workplace.
This is the early enrolment window. The price of the course increases to $1500 USD on Dec 04, 2021.