Trust is the key to your success, and mine.
I work very hard to gain the trust of my BA consulting clients, and I'm working hard now to gain the trust of our members and students.
What I've learned after 17+ years in this profession and 40+ years of living life, is that no amount of skills or experience can make up for the trust that people have in you to look out for their best interests.
I believe that good business requires honesty, as much fairness as possible, and the fostering of purely voluntary relationships.
This is how I want to run BA BLOCKS.
the world will not always be 100% honest or fair with you.
 But having voluntary relationships means that you have full control over who you interact with and how.
Here are the three things that I'm doing with BA BLOCKS to encourage you to join us, and stay with us for the long run.
Not because you have to, but because you want to.
Your teachers should always be honest with you. Even when they're marketing.
You should never feel stuck after buying something.
Your honest opinions should never be suppressed.
you have the opportunity now to build yourself a good career.
A career that not only helps you satisfy your financial obligations but also gives you the sense of accomplishment needed to make your life more meaningful.
These are the three things you need to be focusing on, above all else, to help get you there.
Start your journey with us.
Regardless of what stage of your BA career you are in, this program has a path forward to help you elevate your career to the next step.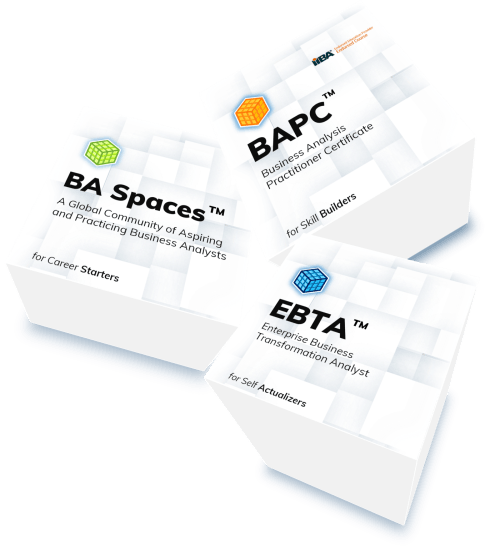 BA Spaces™ Is The Best Starting Point
Our vast library of resources in our community will get you acquainted with our platform and materials. The BA Fundamentals course (included in your membership) will give you a clear understanding of the BA profession.
You'll meet many of our 4000+ members, and get instant access to the BA Fundamentals course and to replays of our past live sessions. You will also be able to attend our next live session to learn about the specific subject we're covering + have your questions answered live.